 American Humane Association- Hero Dog Awards!
What better way to recognize these adorable furry animals than to host an awards ceremony for them! Thank you to the American Humane Association for letting Photo Booth Pro capture the honorary moment!
Full Gallery Here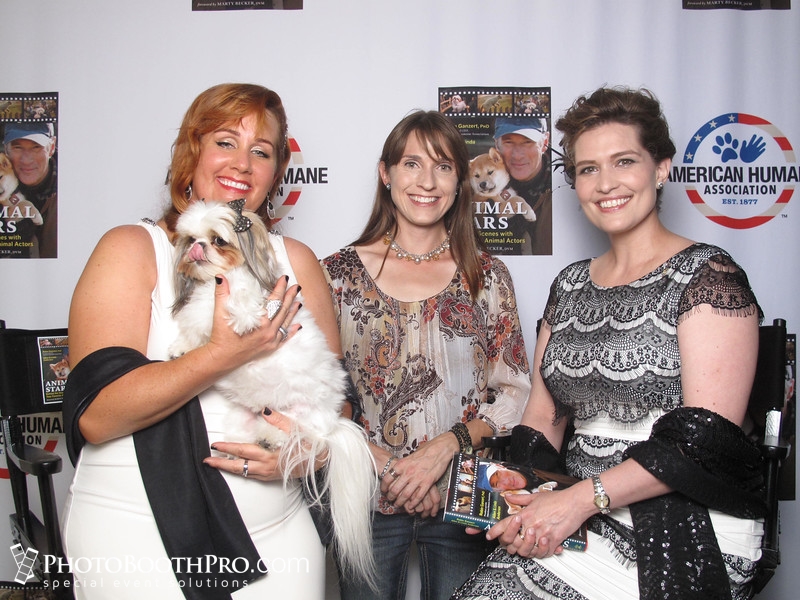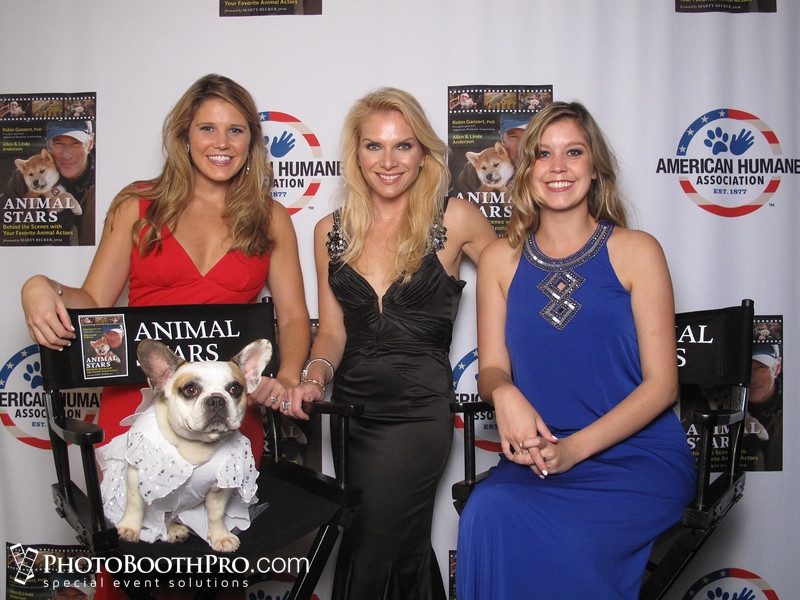 No Comments
No comments yet.
RSS feed for comments on this post.
Sorry, the comment form is closed at this time.