 Knott's Christmas in July
Now that December is swiftly approaching (and our Christmastime dates are filling up fast with events!) this seems like a great time to remind everyone that our good friends at Knott's Berry Farm are a wonderful venue for holiday parties. There are a ton of great venue options in the park, with all the snowy nostalgia that Merry Farm brings to the season. And pie. That wonderful, wonderful boysenberry pie.
And we'd love to be there, capturing the event for you with one of our many event photo technologies. Here we brought our photo kiosk, with printing, email and animated GIF capability, as well as our roaming Shoot and Share system that lets us capture candid shots of the entire event and email them to guests on the spot. Contact us today with your event information- our holiday time slots go quick!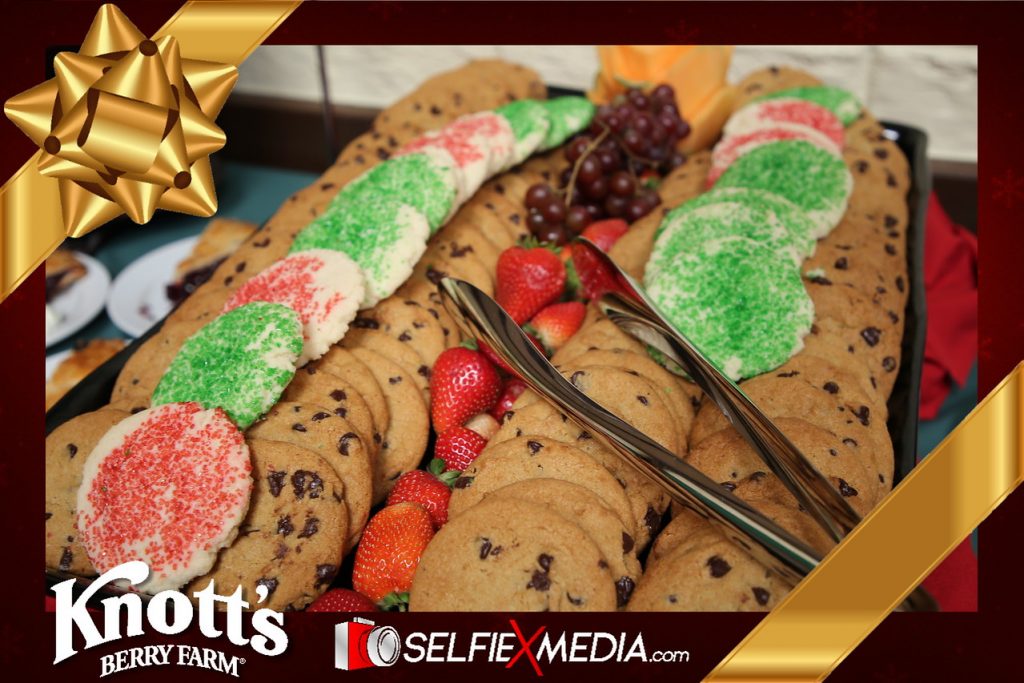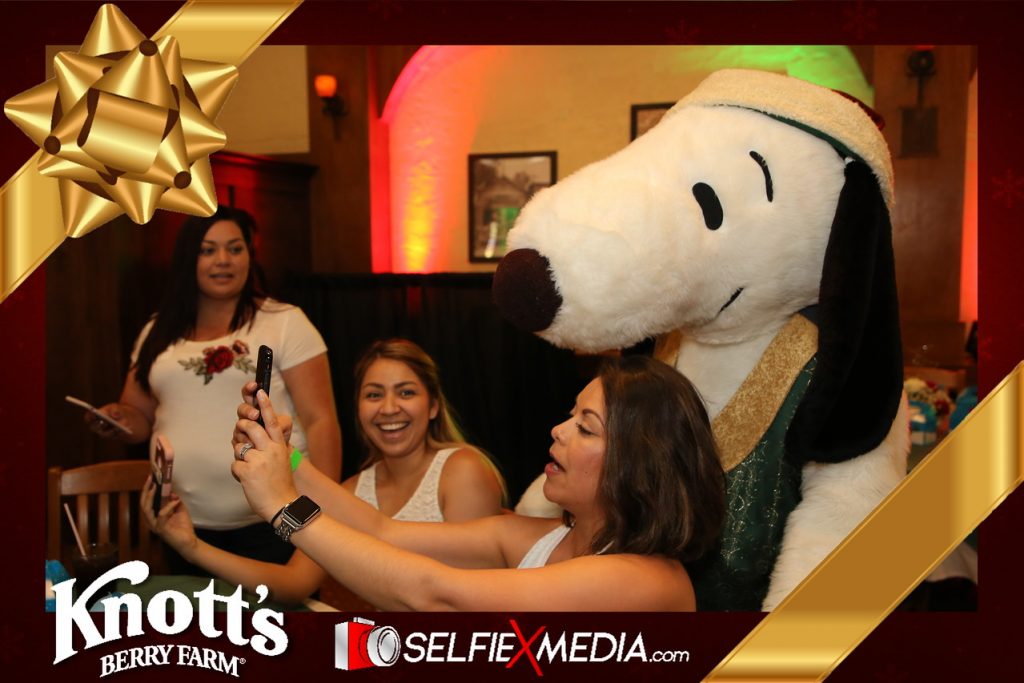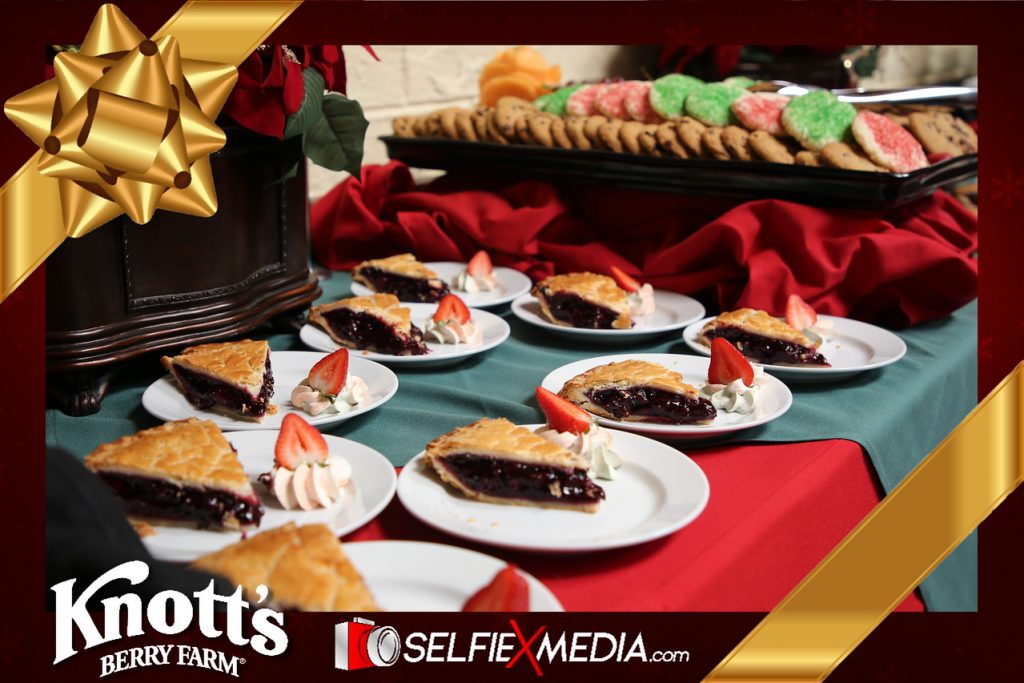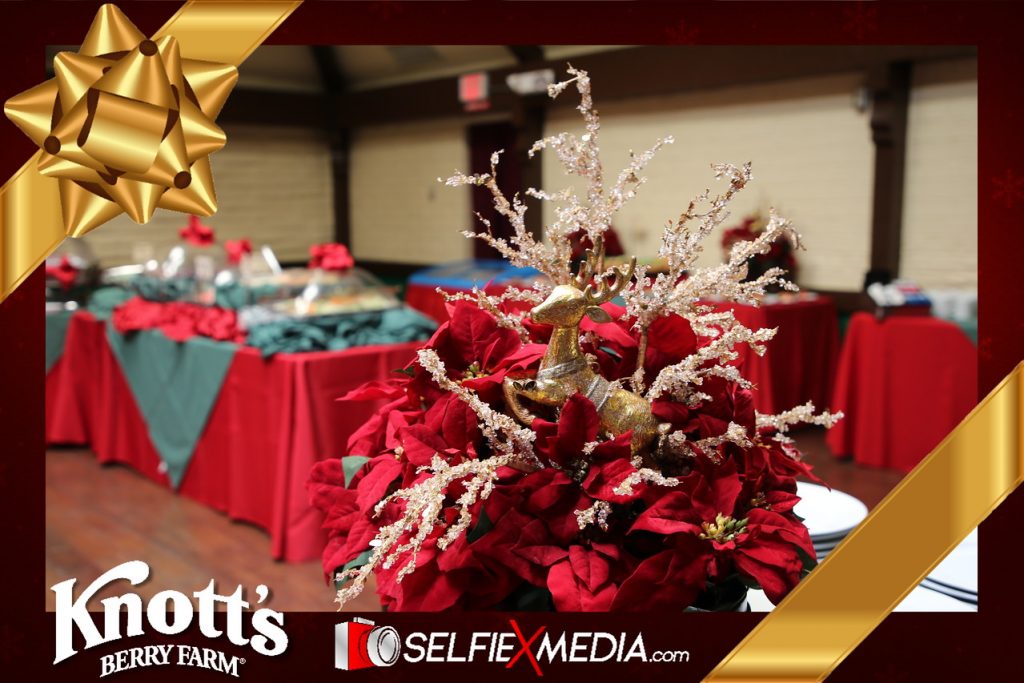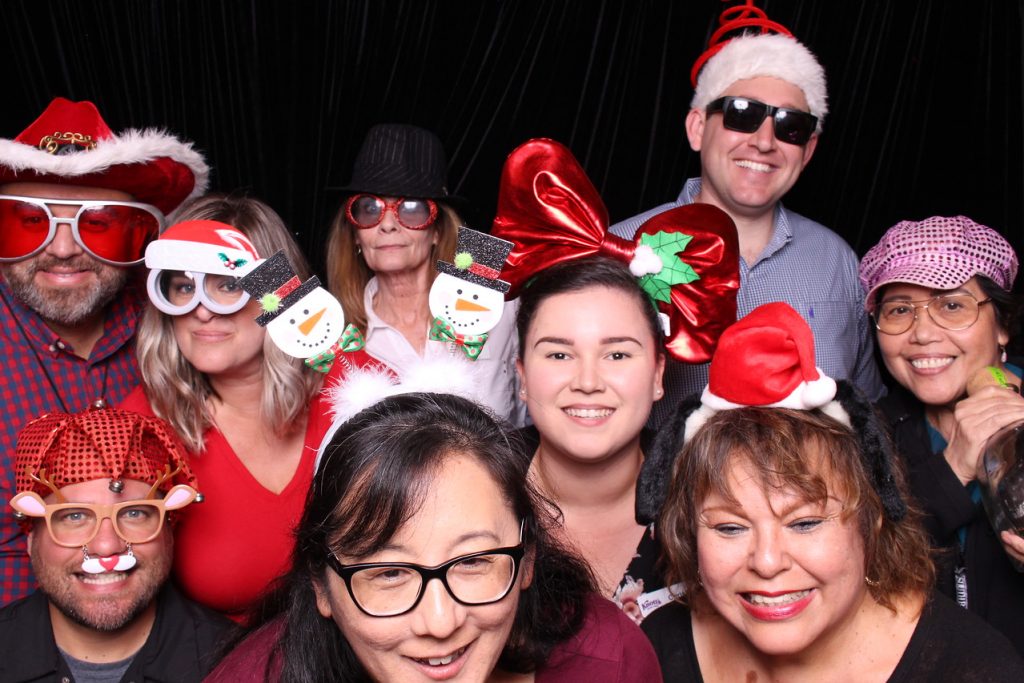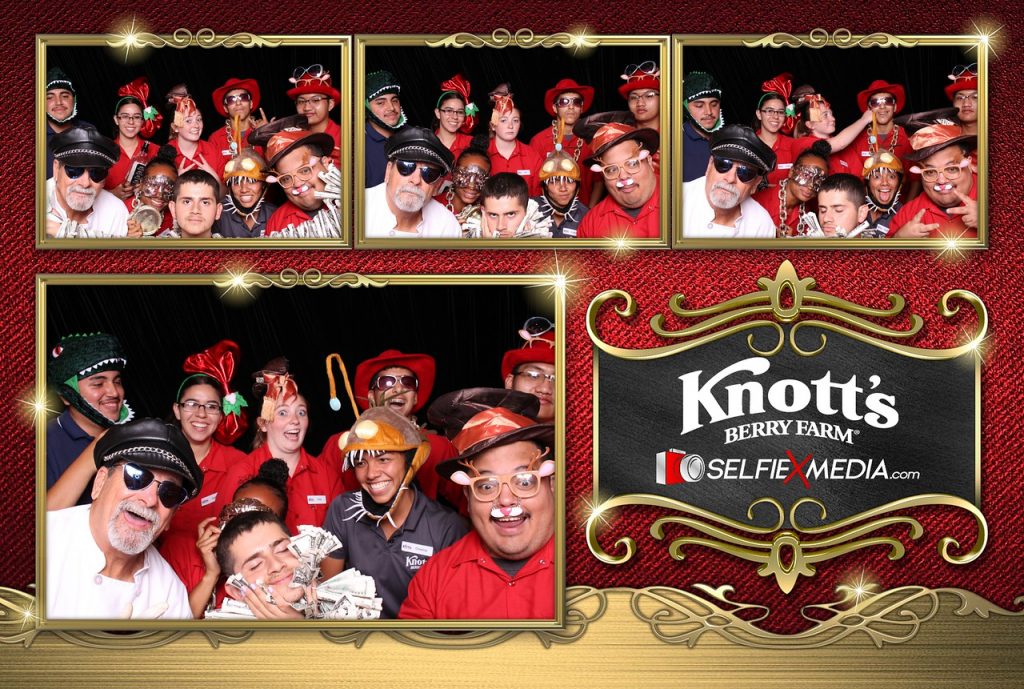 No Comments
No comments yet.
RSS feed for comments on this post.
Sorry, the comment form is closed at this time.