 Angels Baseball Foundation Gala
We brought our roaming Shoot and Share technology to the 2018 Angels Foundation Gala. We love working for charity events, and this one's a great one. From their own website:
"The Angels Baseball Foundation, established in 2004, concentrates on investments in education, healthcare, arts and sciences, and community-related youth programs throughout the region. In addition, the Foundation provides children the opportunity to experience the great game of baseball and its countless positive attributes. The Angels Baseball Foundation has distributed grants to hundreds of various programs throughout Southern California. Every year, thousands of memorabilia items such as baseballs, uniforms, and tickets are donated to local charities to assist with their fundraising efforts."
Thanks for having us, and for doing so much good through the area!
Check out the full gallery here!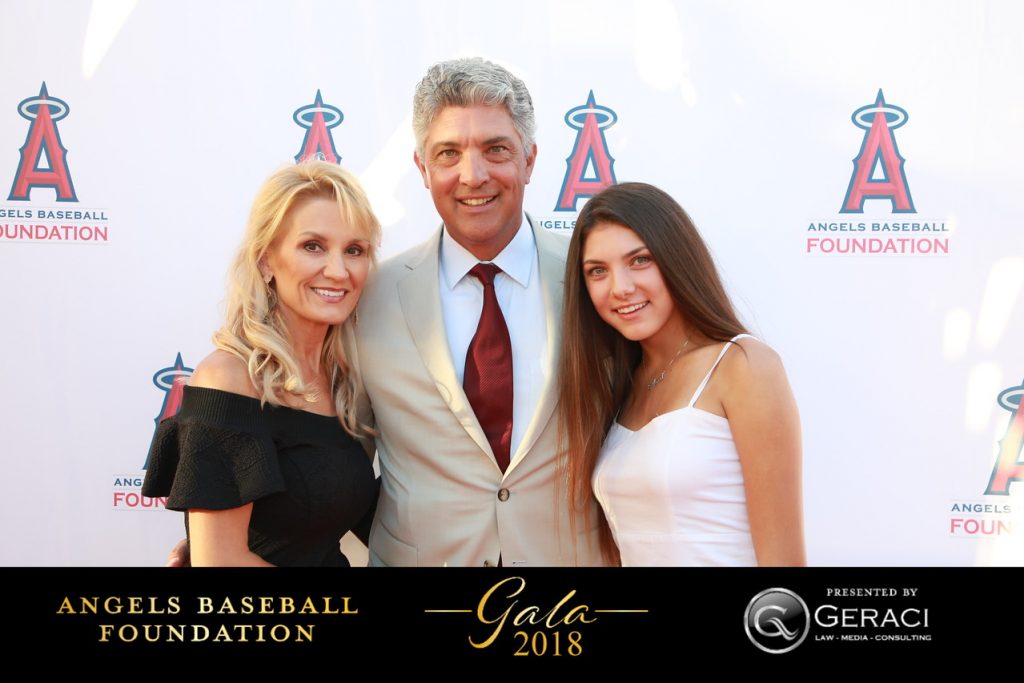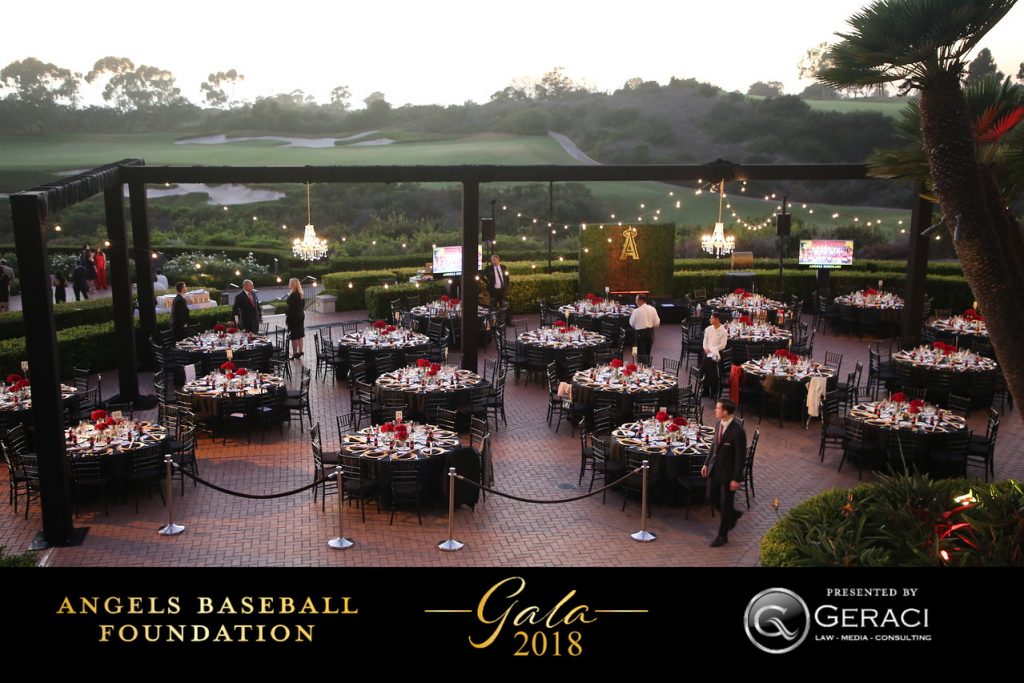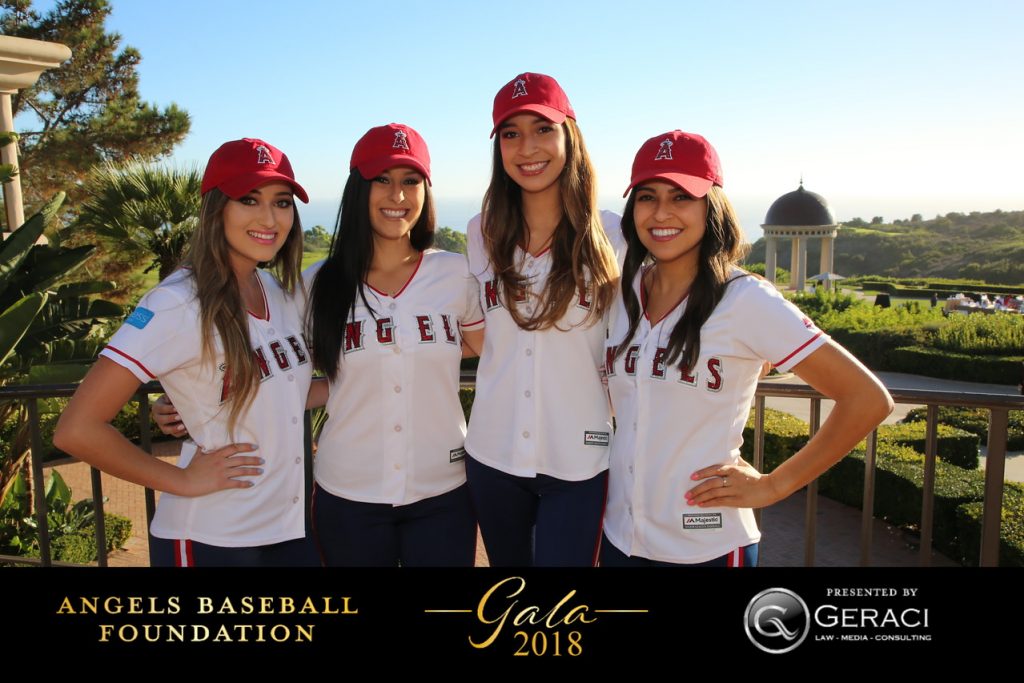 No Comments
No comments yet.
RSS feed for comments on this post.
Sorry, the comment form is closed at this time.