 CONGRATS BENNY & JAMIE! Our beautiful couple made a commitment for life at Quiet Cannon in Montebello. Their guests had a blast enjoying good company and taking advantage of our photo booth during the reception. We made a special keepsake scrapbook for the bride and groom to always relive their special day. Here's just a few pics from the evening. Go to our Facebook page and tag the guests you know!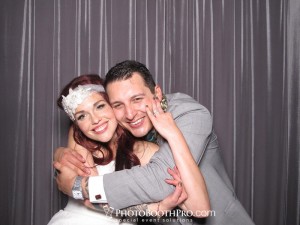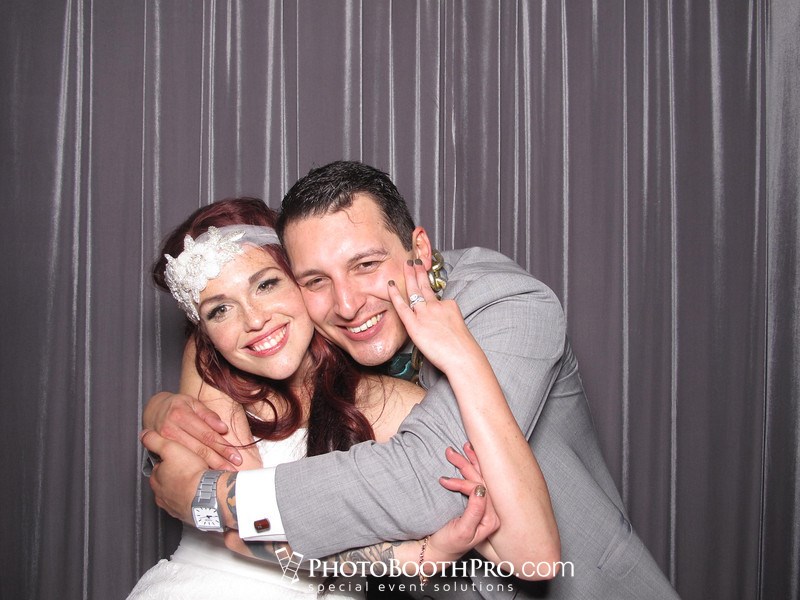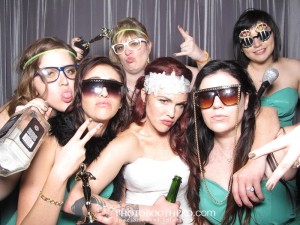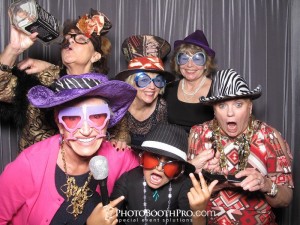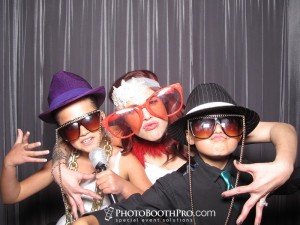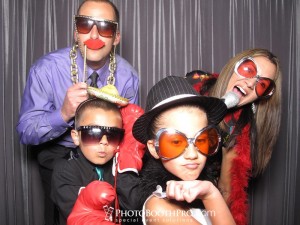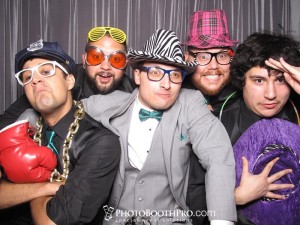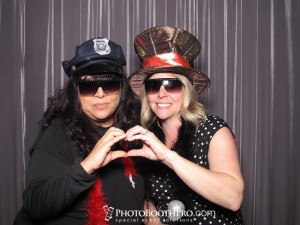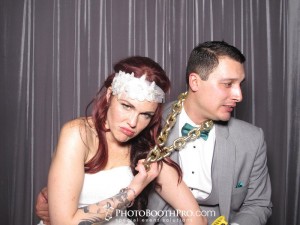 To view all the event pics, click here
No Comments
No comments yet.
RSS feed for comments on this post.
Sorry, the comment form is closed at this time.