 Blizzard StarCraft II: Legacy of the Void Launch Party
What a blast we had at Blizzard's launch party for StarCraft II: Legacy of the Void, the third game in the StarCraft series. The happenings took place at the eSports Arena in Orange County, California. As guests enjoyed the gaming festivities, they took a trip through our Green Screen Animated GIF Photo Op. We enjoyed capturing gamers as they joined the warriors of the Golden Armada in the battle for Aiur! Till next time Gamers!
See full gallery here!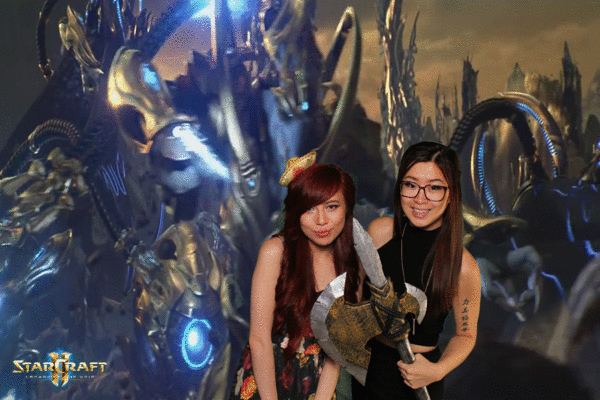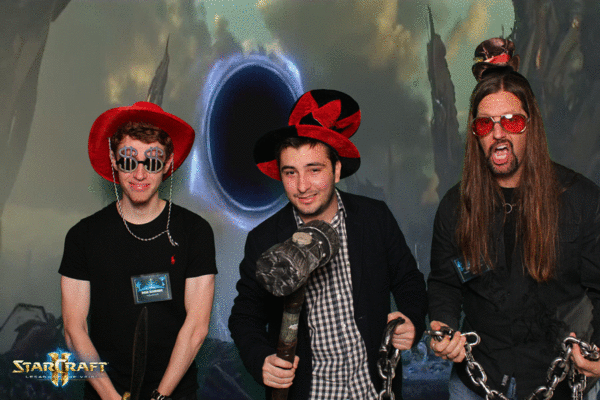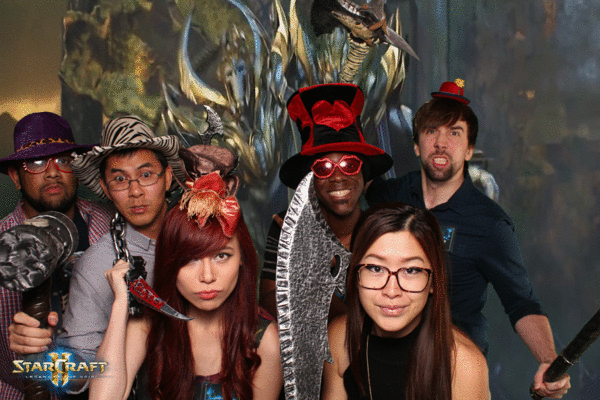 No Comments
No comments yet.
RSS feed for comments on this post.
Sorry, the comment form is closed at this time.