 Dave And Buster's – Irvine showcase
We had a blast being part of the 80's and 90's themed showcase at the Dave and Buster's in Irvine. Along with our 80's themed animated green screen GIF booth, we had a few Christmas backgrounds to show for the upcoming holiday season. Guests got to choose from 4 different background choices (2 80's and 2 Christmas), 80's and Christmas props, and got a print!
See full event gallery here!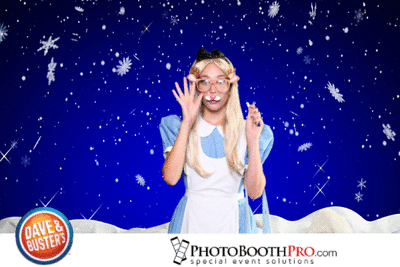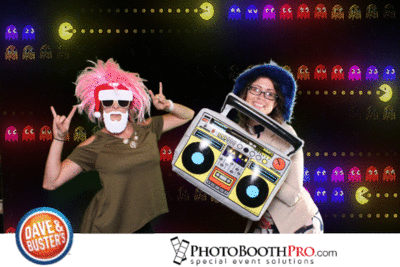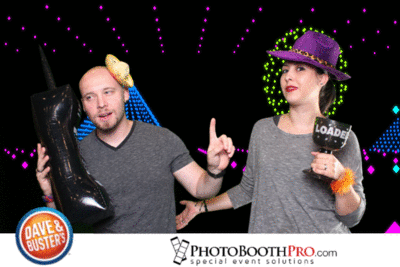 No Comments
No comments yet.
RSS feed for comments on this post.
Sorry, the comment form is closed at this time.