 Dave & Buster's Stupid Cupid Valentine
Photo Booth Pro celebrated a little differently this Valentine at Dave & Buster's Stupid Cupid Anti-Valentine's Day party. Guests had the night of their lives, capturing their newly found singleness in our Animated Gif photo booth. We had a blast celebrating with Dave & Buster's in Orange at this years #DNBStupidCupid night. Happy Anti-Valentine's Day!
Check out Dave & Buster's at The Outlets in Orange on facebook here.
See full gallery here!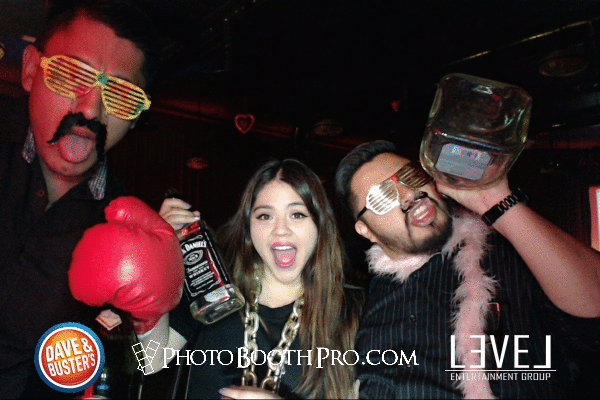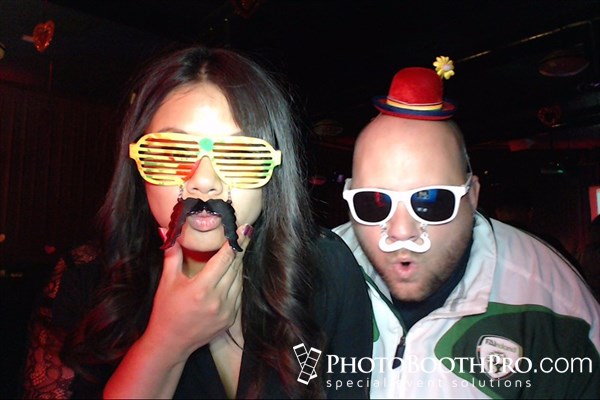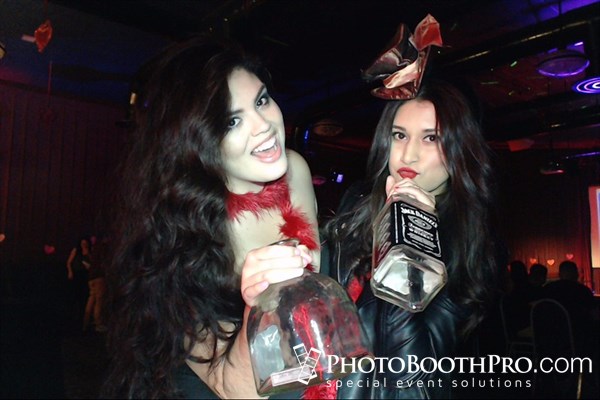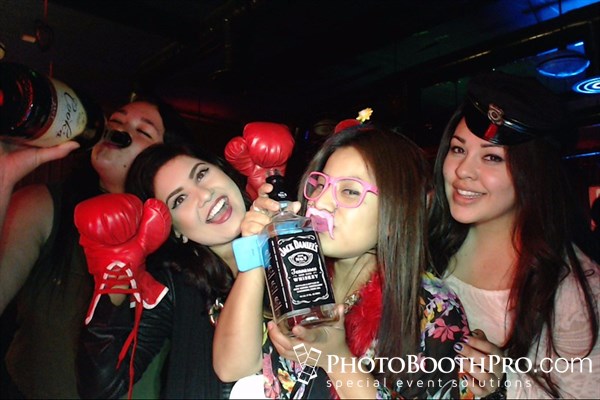 No Comments
No comments yet.
RSS feed for comments on this post.
Sorry, the comment form is closed at this time.