 We are so grateful to have been able to participate in the Feel the Funk fundraiser for Children Today. Everyone put on their boogie shoes and had a blast grooving all night! We got to work with the wonderful team from Grand Food and Beverage, who booked our Backdrop Only Photo Booth for the event at California State University, Long Beach. Everyone came out dressed to the impress in their retro 70's outfits; some even bust out a disco move! It felt great helping a wonderful foundation raise important funds for children and families.
Se the entire gallery here!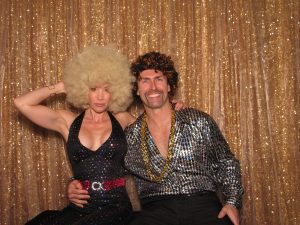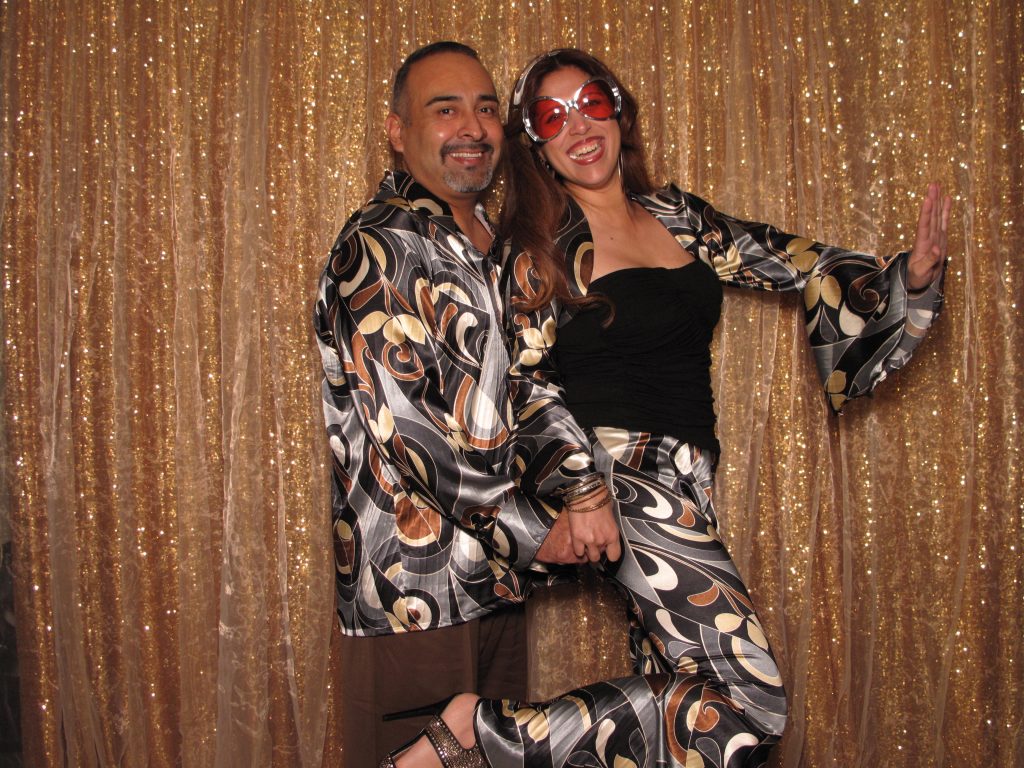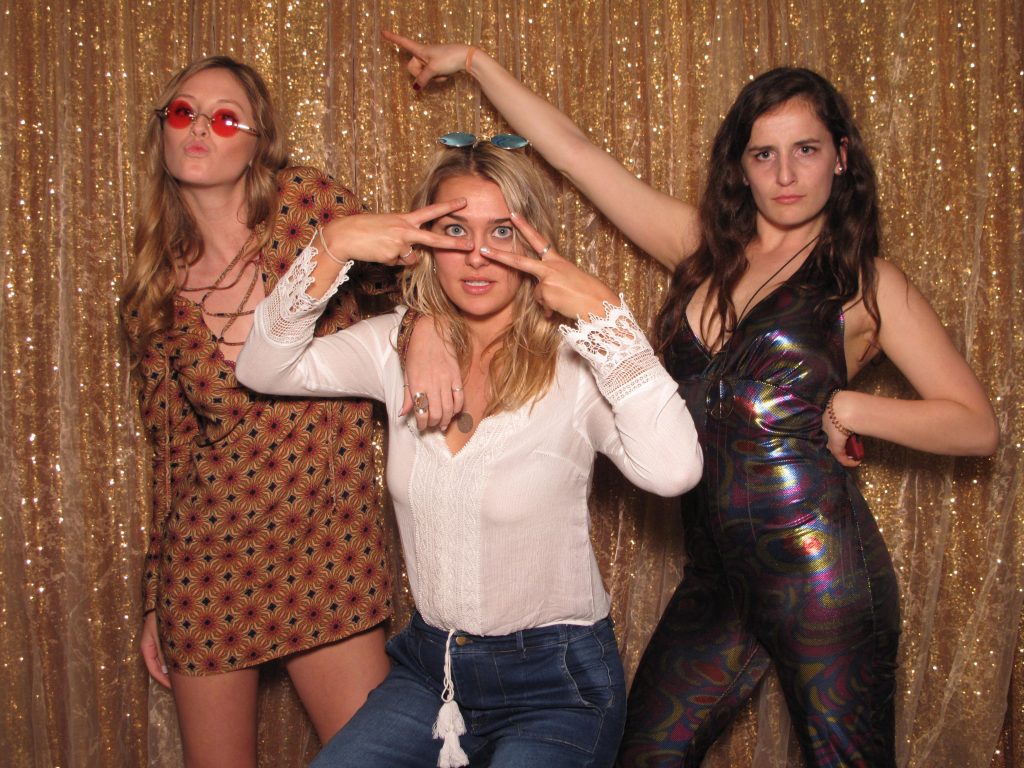 No Comments
No comments yet.
RSS feed for comments on this post.
Sorry, the comment form is closed at this time.