 Foothill High School 10 Year Reunion
Photo Booth Pro had the pleasure of being a part of Foothill High School's Class of 2004 10 Year Reunion this past weekend. The happening took place at Quinn's Grill in Old Town Tustin where guests partook in eating, drinking and reminiscing about the past at ol' Foothill High, as well as jumped in our photo booth to capture even more memories with old friends. Time sure does fly when you're having fun!
See the full gallery here!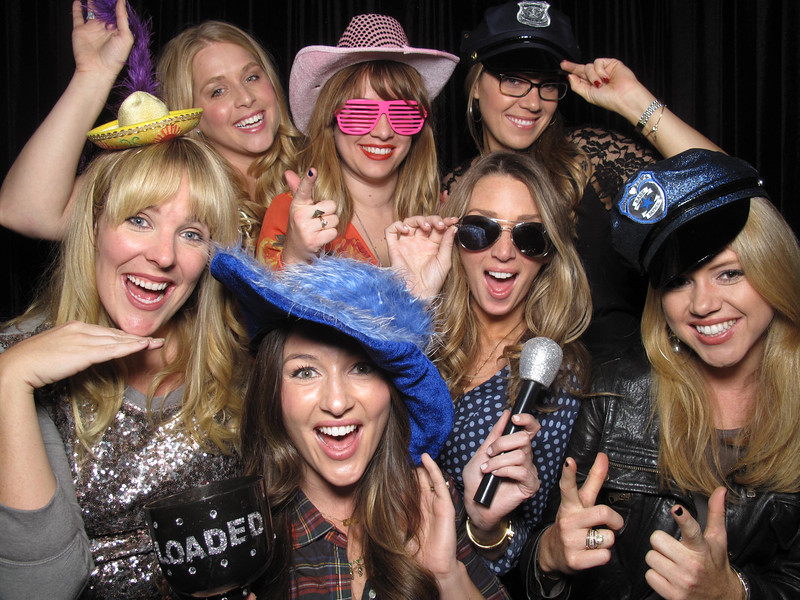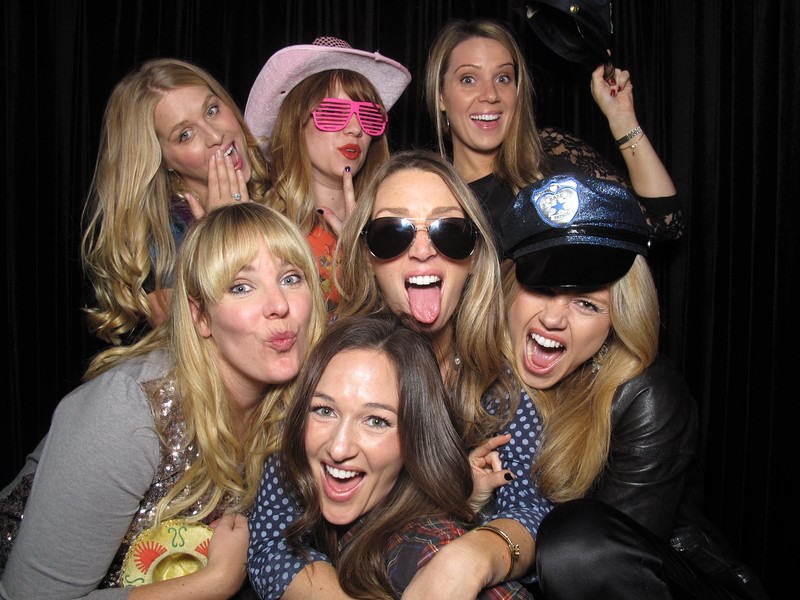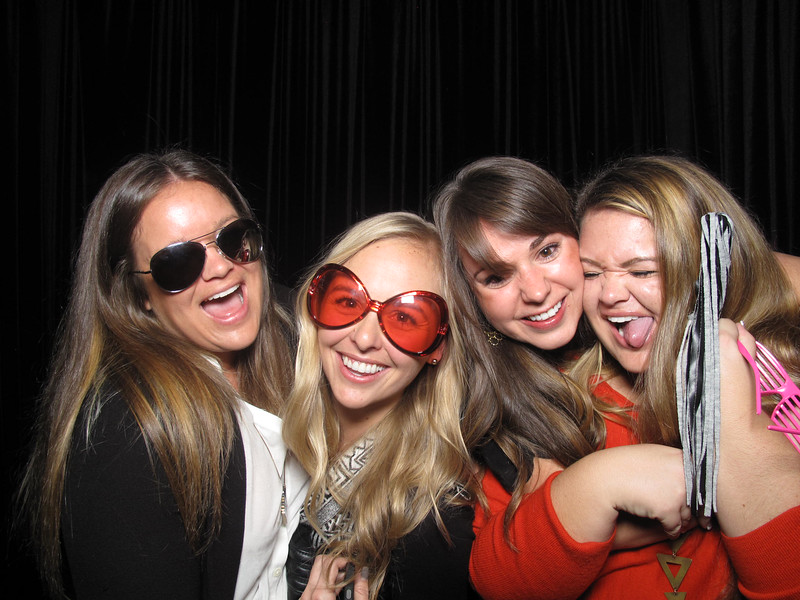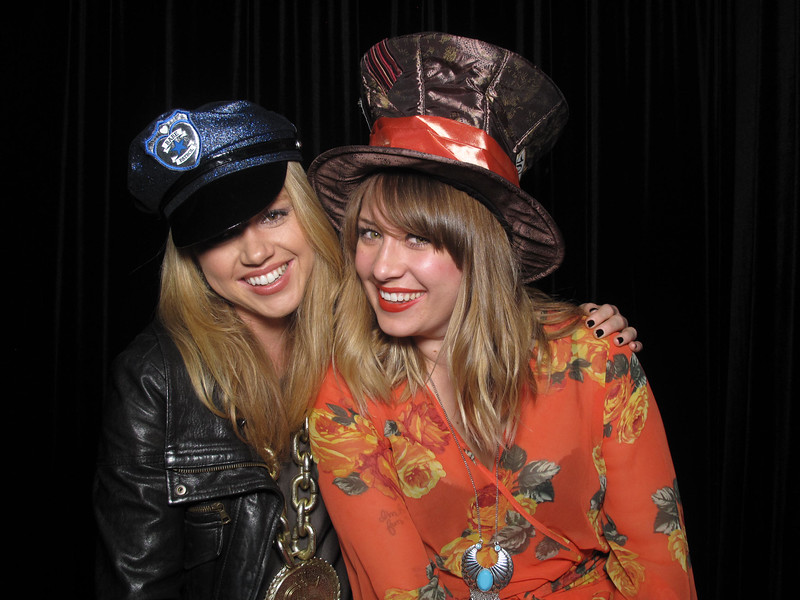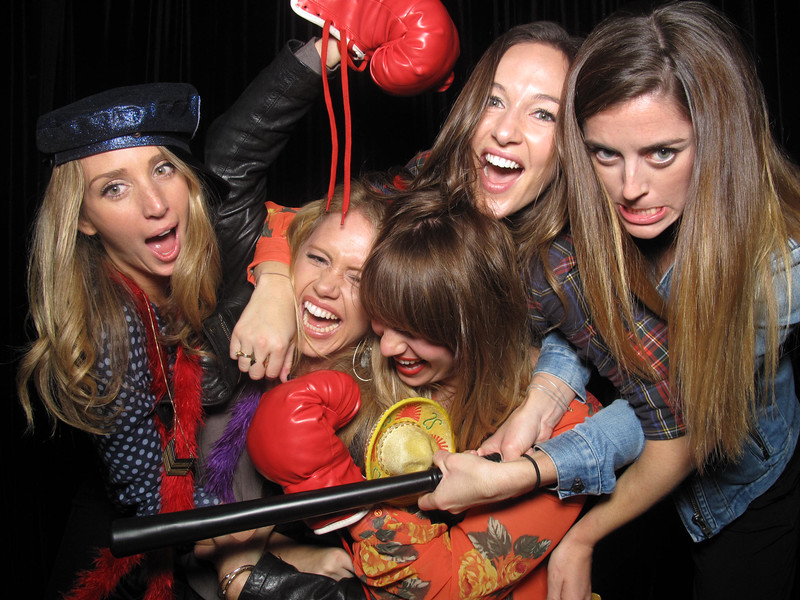 No Comments
No comments yet.
RSS feed for comments on this post.
Sorry, the comment form is closed at this time.