 General Monitors Hoe-Down Throw-Down
We had a blast serving General Monitors at their annual company party. The happenings took place at Knott's Berry Farms, where guests threw down at their hoe-down. From cowboys to cowgirls, guests took a trip through our Green Screen Photo Op to escape the desert sun, run with horses through green pastures, and walk through the ol' West. We truly enjoyed serving General Monitors!
See full gallery here!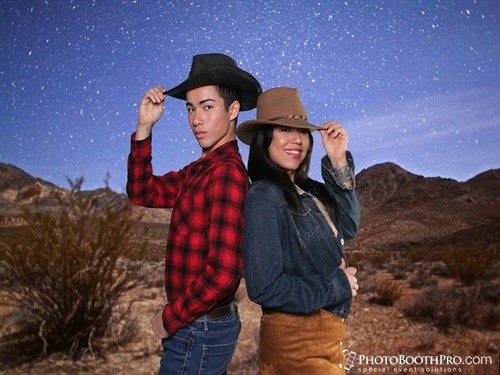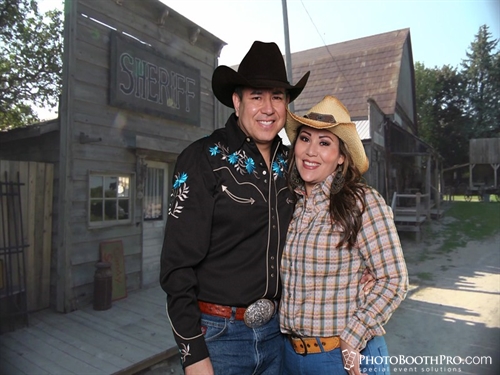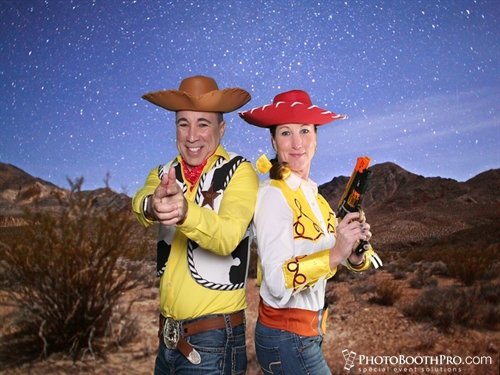 No Comments
No comments yet.
RSS feed for comments on this post.
Sorry, the comment form is closed at this time.