 General Monitors ZooFest 2015
What a pleasure it was to serve General Monitors at their 2015 ZooFest. The happenings took place at the San Diego Zoo in sunny, Southern California. We truly enjoyed being apart of friends and family, joining in on all the wildlife festivities. As guests explored the outdoors they took a trip through our custom Safari Backdrop, where they got up close and personal with our star Cheetah.
Thanks again General Monitors for making our trip to the zoo that much more enjoyable. We'll see you again on your next big adventure!
See full gallery here!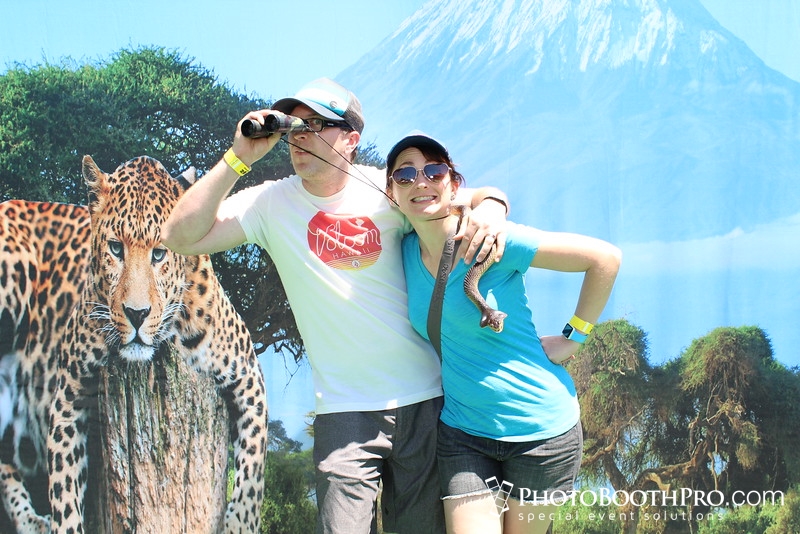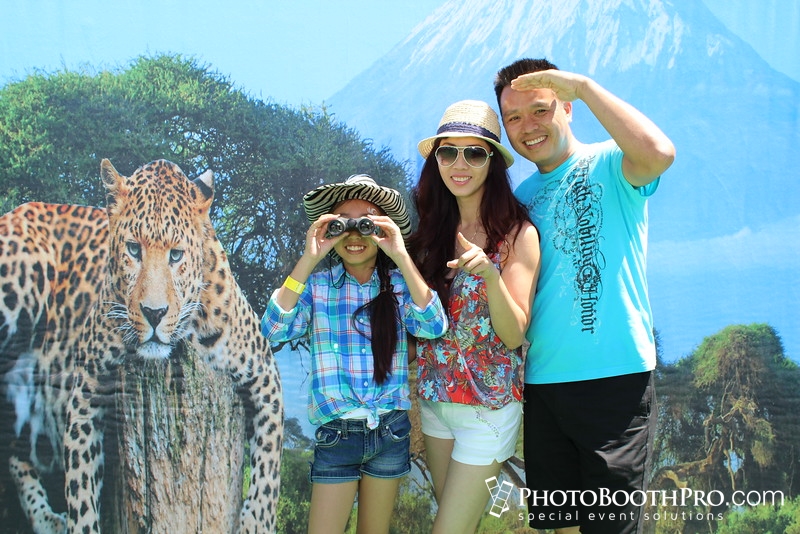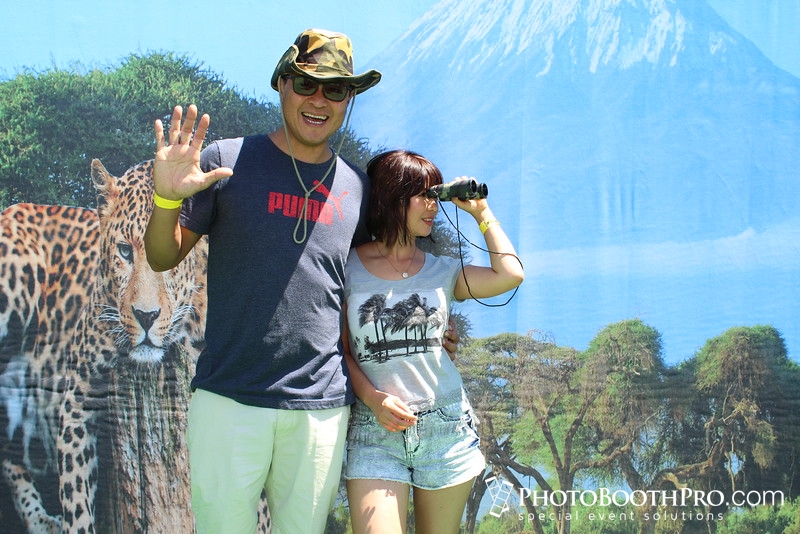 No Comments
No comments yet.
RSS feed for comments on this post.
Sorry, the comment form is closed at this time.