 Knott's Berry Farm Open House
We had a blast at, yet another, successful Open House hosted by Knott's Berry Farm. The entertainment was endless with music, games, and of course, one of our lush velvet booths. Guests enjoyed a day of roaming the park and popping in our booth for some Photo Booth Phun! Thank all for coming out!
See full gallery here!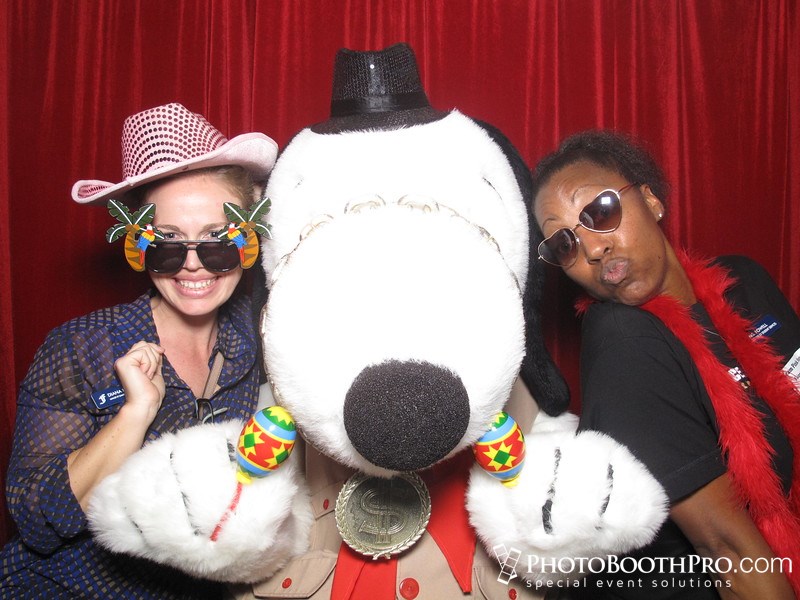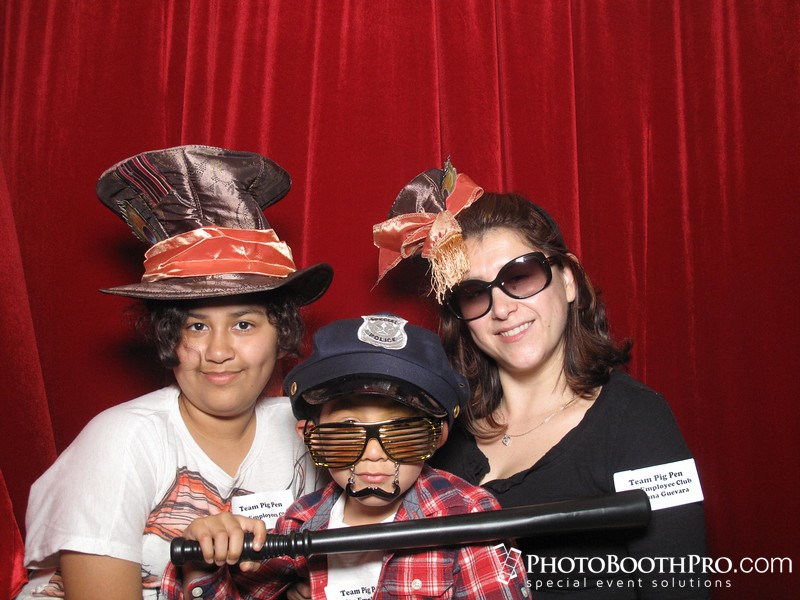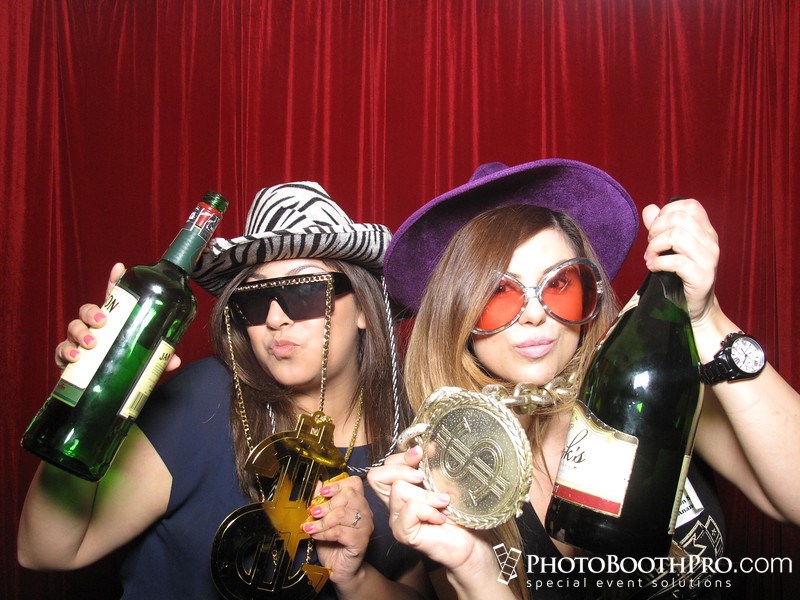 No Comments
No comments yet.
RSS feed for comments on this post.
Sorry, the comment form is closed at this time.