 He does..She does..THEY DO! Mate and Debbie celebrated with friends and family as they exchanged vows in Los Angeles. We were invited to bring our photo booth and capture smiles and laughs from all their loved ones. There are too many great pics to share all at once, so here are just a few. Go to our Facebook page and tag the people you know!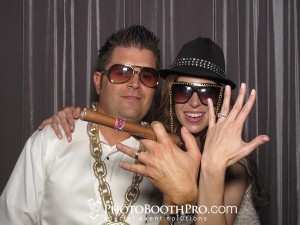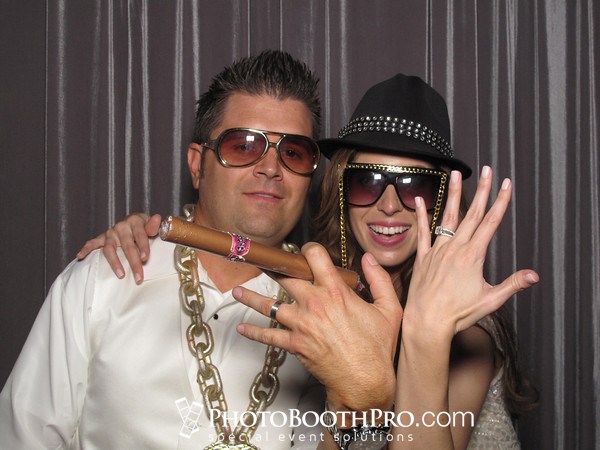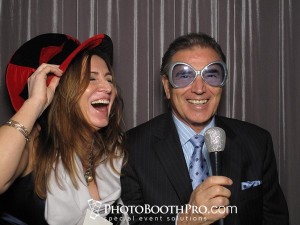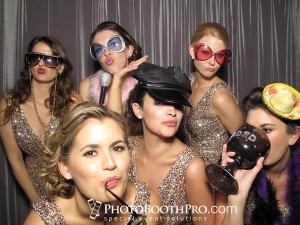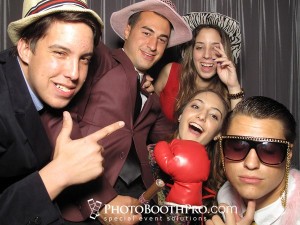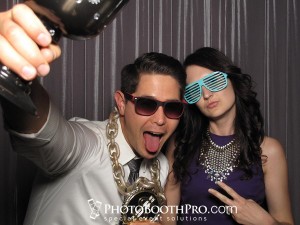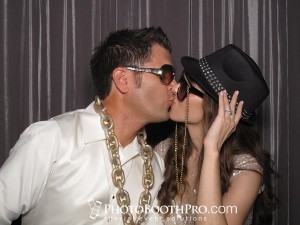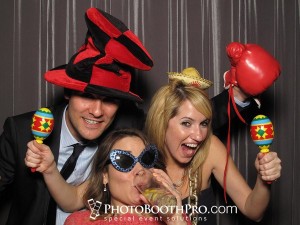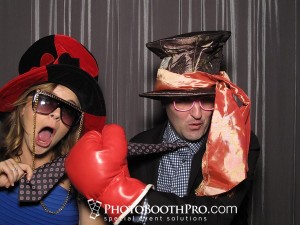 To view all event pics, click here.
No Comments
No comments yet.
RSS feed for comments on this post.
Sorry, the comment form is closed at this time.