 We had a blast this weekend at the North American Collegiate Championship (NACC). As four teams battled to the death, fans from all across North America gathered at the Riot esports stage to watch in anticipation. The League of Legends community rioted as their teams proved victorious! With all the aggression heating up the stage, fans grabbed a few weapons of their own and battled it out in our Green Screen photo op. Congrats to this years NACC winner, till next year gamers!
See full gallery here!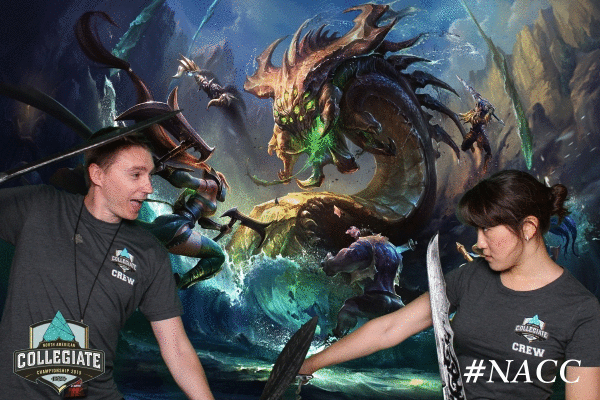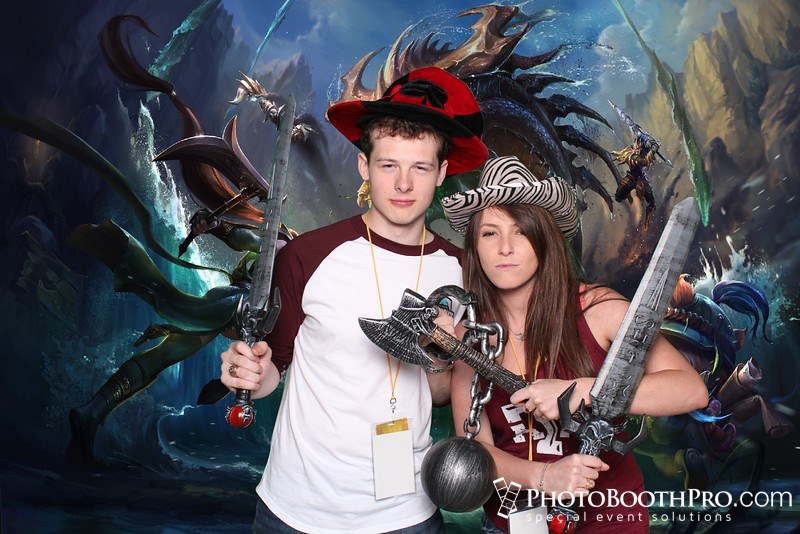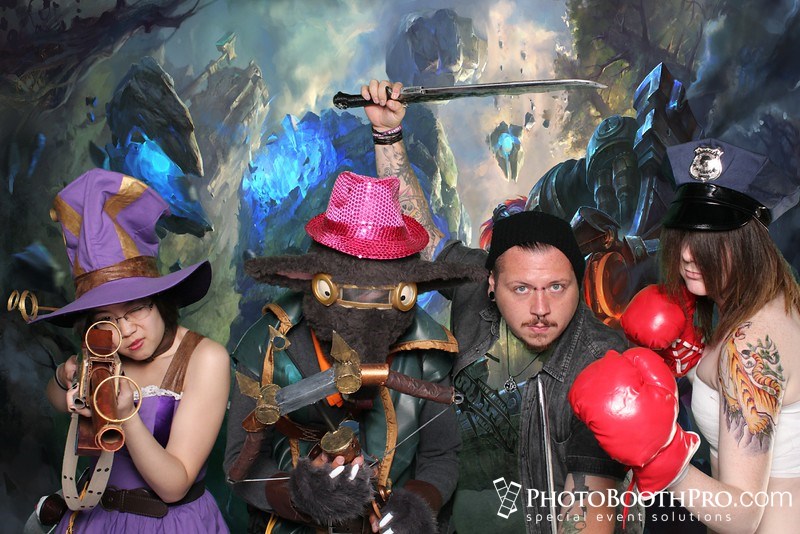 No Comments
No comments yet.
RSS feed for comments on this post.
Sorry, the comment form is closed at this time.