 The Organic Center VIP Dinner
This weekend Photo Booth Pro had the pleasure of being a part of  The Organic Center's 12th Annual VIP Dinner. As guests started off their evening with a little science and soul, they ended it with some fun at our Red Carpet booth. Explore more #OrganicScience with @OrganicCenter as they Bring You the Science Behind Organic.
Visit The Organic Center on Facebook
See full gallery here!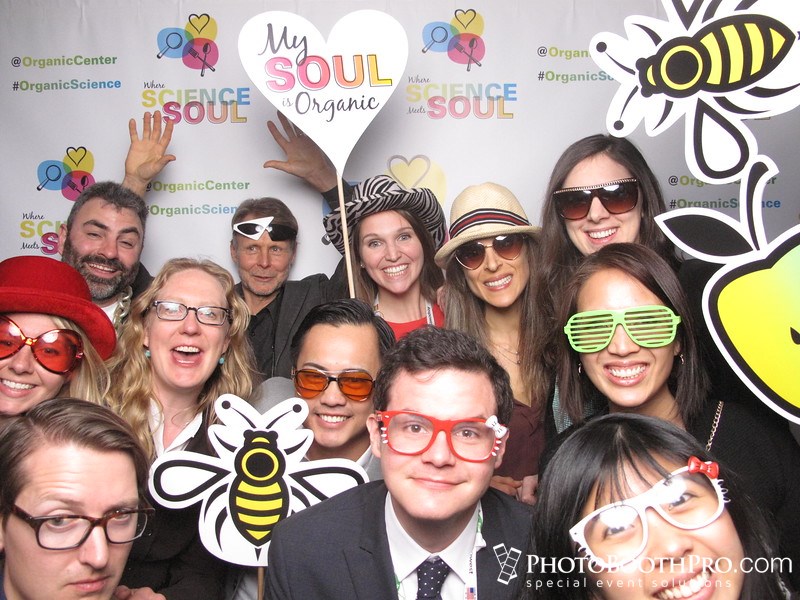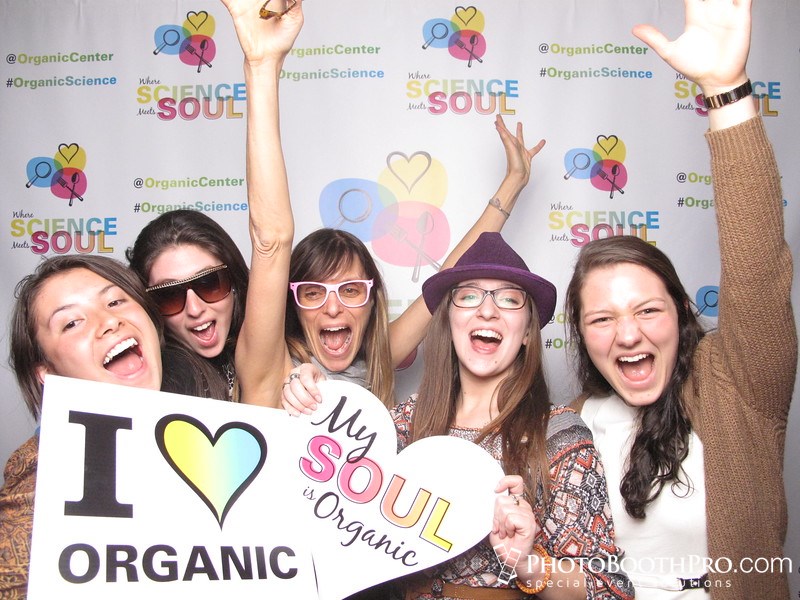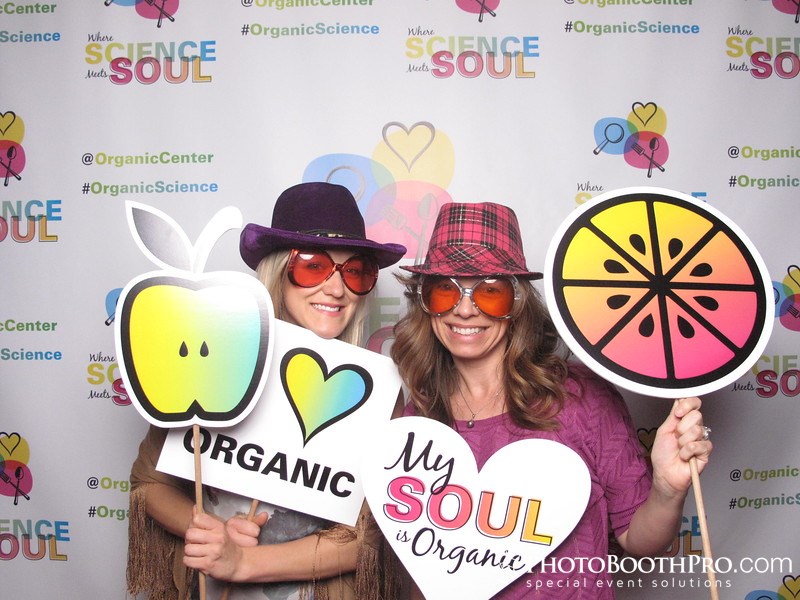 No Comments
No comments yet.
RSS feed for comments on this post.
Sorry, the comment form is closed at this time.