 Pants on Fire- Movie Premiere Event
Photo Booth Pro was thrilled to be a part of the premiere event for the upcoming movie Pants on Fire, set to air November 9th at 7 p.m. ET on The Movie Channel. Our Instagram station was on location to allow attendees to upload their Instagram posts directly from their phones and print on site, complete with a special hashtag and logo! Actor Bradley Steven Perry also made an appearance along with many other industry goers.
See the full gallery here!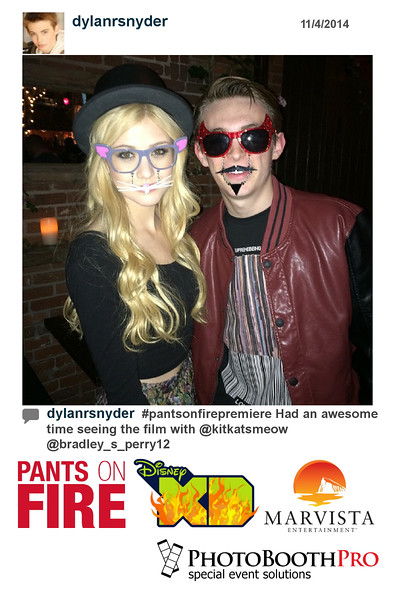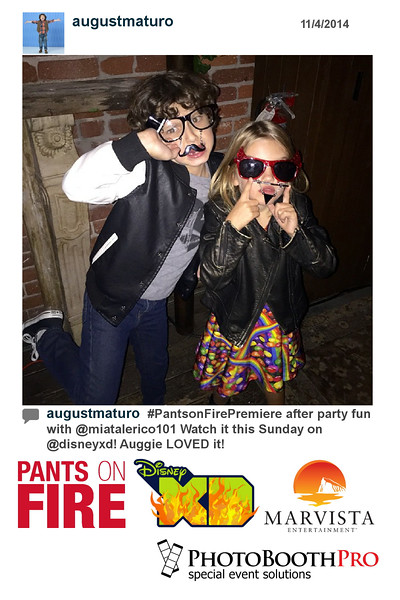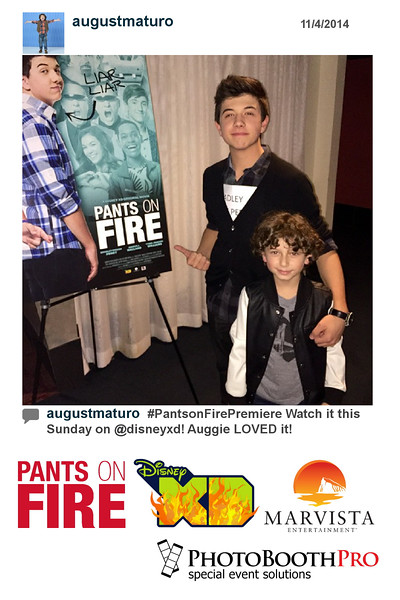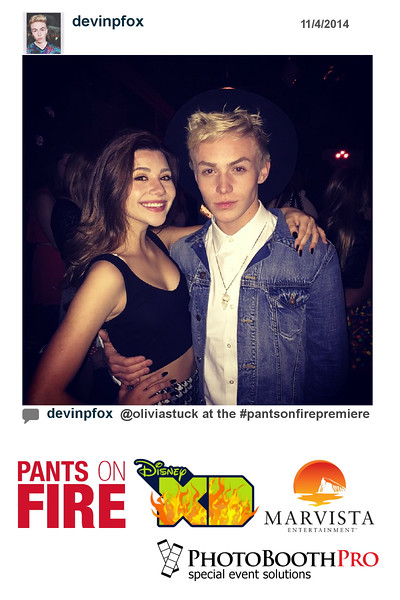 No Comments
No comments yet.
RSS feed for comments on this post.
Sorry, the comment form is closed at this time.