 Prulite – Lightfair International 2016
We had a great time shooting at the Prulite booth at the Lightfair International convention in San Diego! Since space was limited at this convention, we did a smaller custom backdrop booth but portrait style. Guests were able to take two shots with super hero themed props, receive a print, and email, FaceBook, and Tweet their GIF right on the spot with our social media station!
See full gallery here!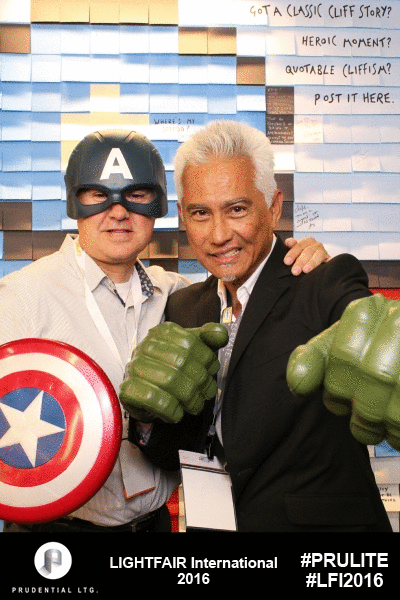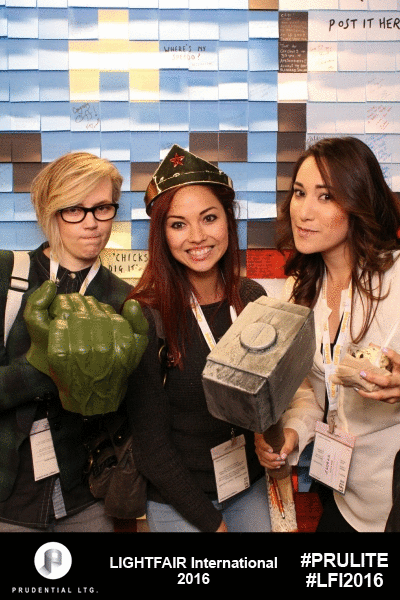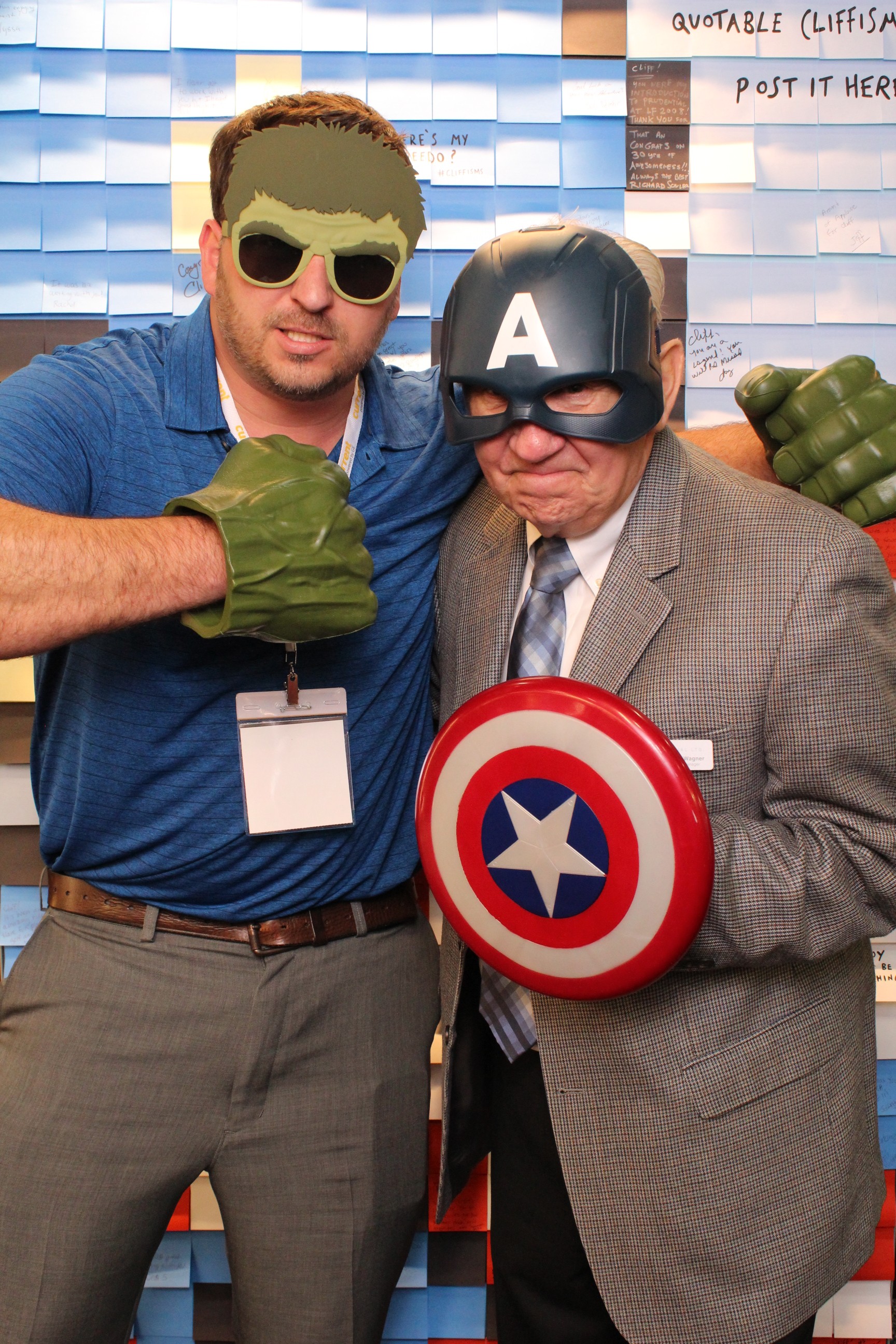 No Comments
No comments yet.
RSS feed for comments on this post.
Sorry, the comment form is closed at this time.