 Saddleback College 15th Annual Gala
What a pleasure it was to be a part of Saddleback College 15th Annual Gala this weekend. The happenings took place at the Laguna Cliffs Marriott Resort and Spa, where guests gathered to celebrate Saddleback's endeavor to be First. As guests enjoyed a night of FUN-draising they grabbed a prop and took a trip through our Green Screen booth. Thank you Saddleback College for always striving to be First!
See full gallery here!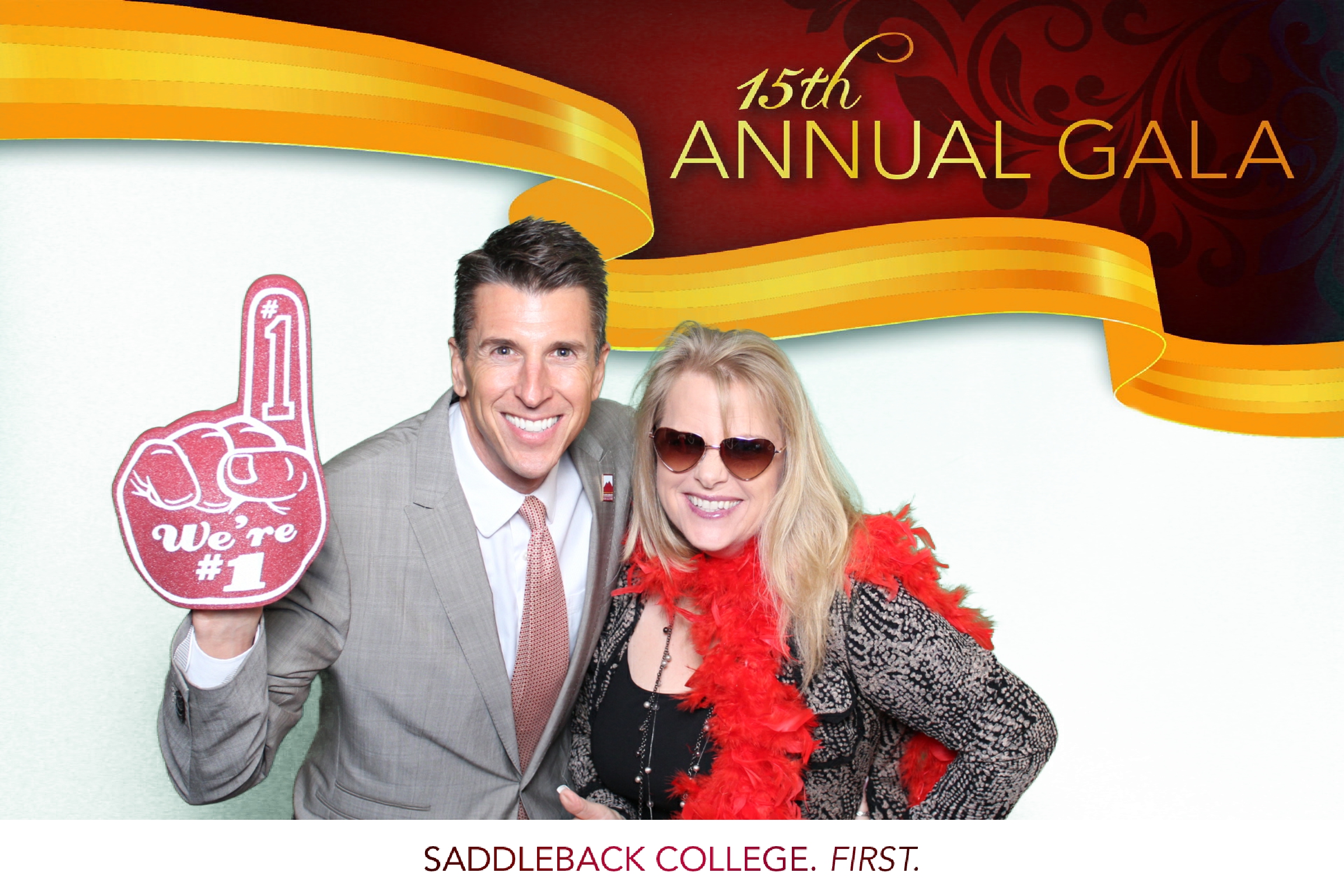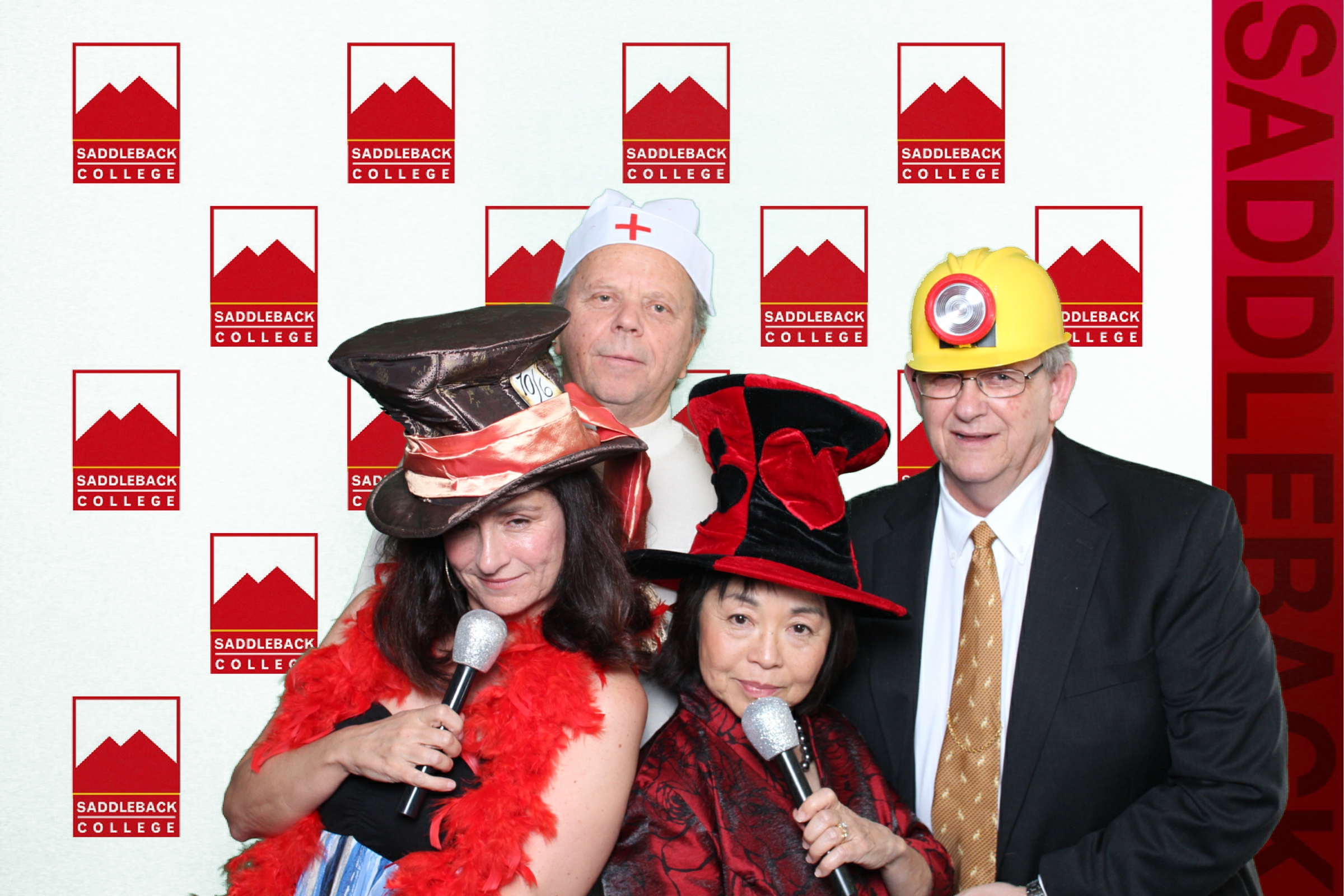 No Comments
No comments yet.
RSS feed for comments on this post.
Sorry, the comment form is closed at this time.