 St. Patrick's 2014 Celebrations
We celebrated St. Patrick's day 2014 with guests at Patsy's Irish Pub and  Tavern Bowl.  Patsy's was also celebrating their 30 year anniversary with a 4 day celebration and guests showed their Irish spirit with custom props in our photo booth.
Guests at the Tavern Bowl let the good times roll with our Instagram / Twitter Print Station and custom props. Guests took pictures with their mobile devices and shared them on Instagram or Twitter, then get their prints within seconds.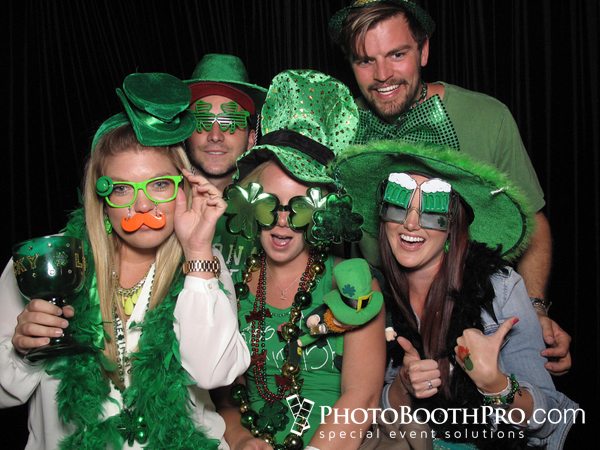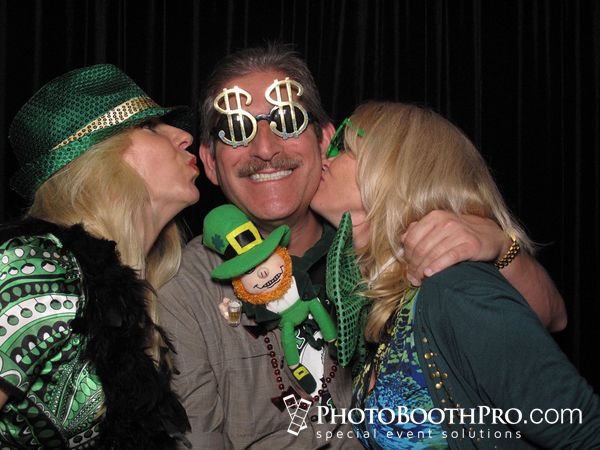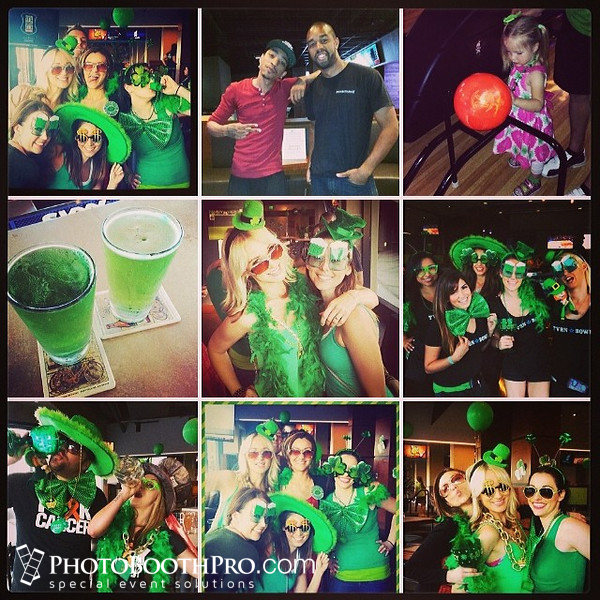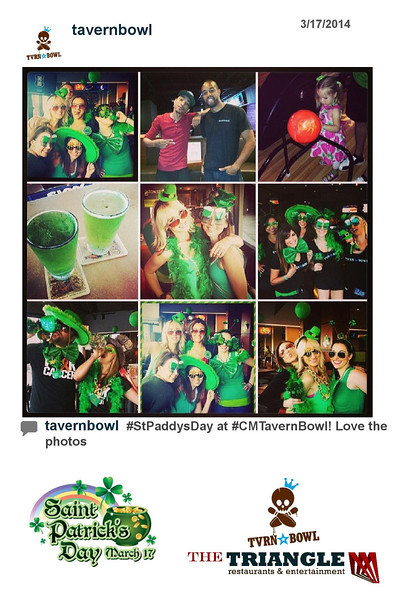 More on Facebook:
No Comments
No comments yet.
RSS feed for comments on this post.
Sorry, the comment form is closed at this time.