 Touch Down! What an exciting game between the New England Patriots and Atlanta Falcons!  We had the opportunity to watch Super Bowl LI with a great client, Patty Elias, and her amazing friends and family.  She rented our standard photo booth set up with a custom Super Bowl template for her prints.  The animated GIFs were a nice touch to add some action to her shots!
See full event gallery here!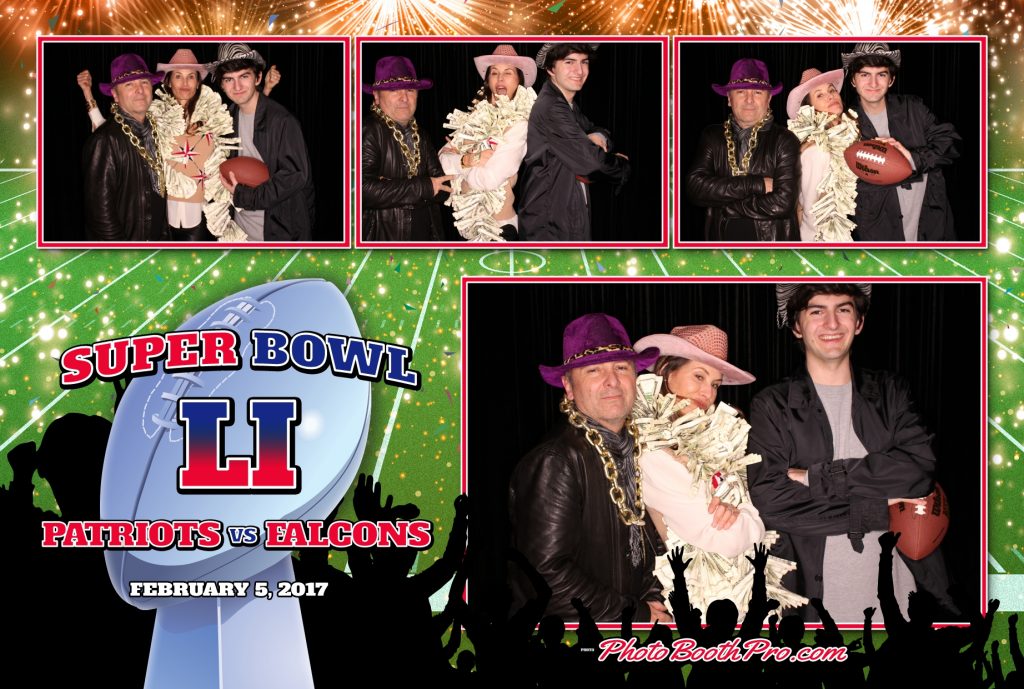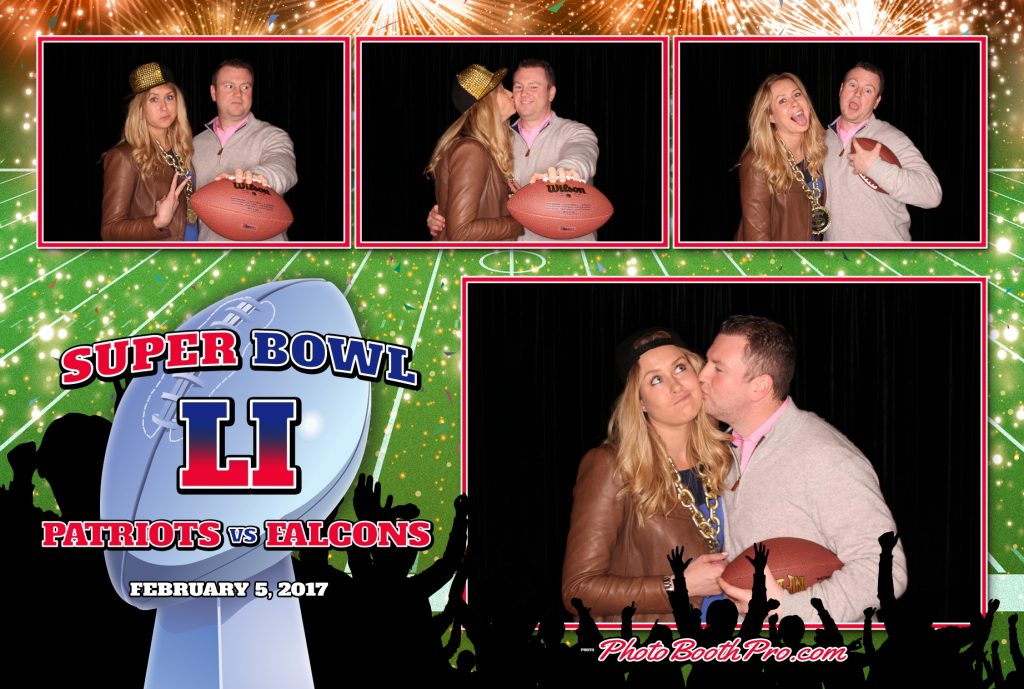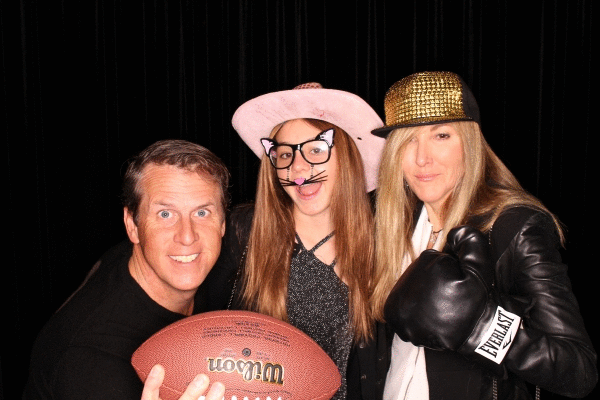 No Comments
No comments yet.
RSS feed for comments on this post.
Sorry, the comment form is closed at this time.