 Photo Booth Pro was honored to be a part of the wedding celebration for the tying of the knot between Tami & Logan Monahan. Every soul on board the Destiny yacht  was buzzing on the contagious love and excitement that was in the air. We were happy to capture the memories with our photo booth and turn out some amazing pictures for the newlywed couple and guests alike!
View the full gallery here!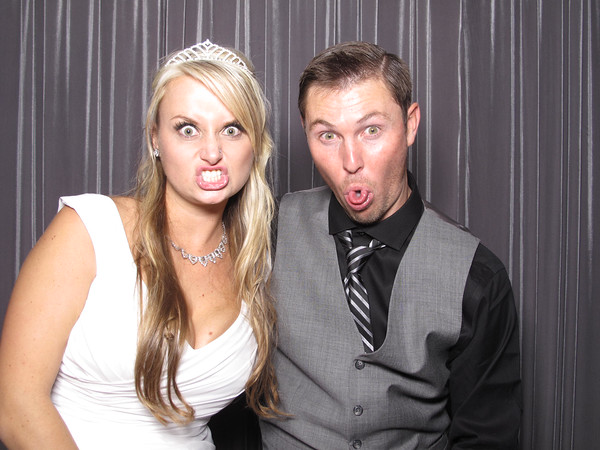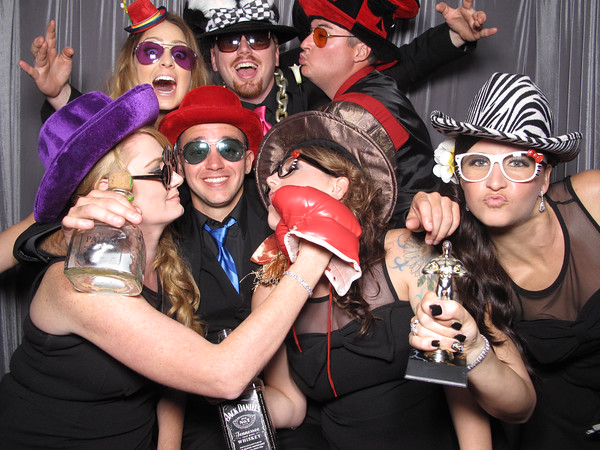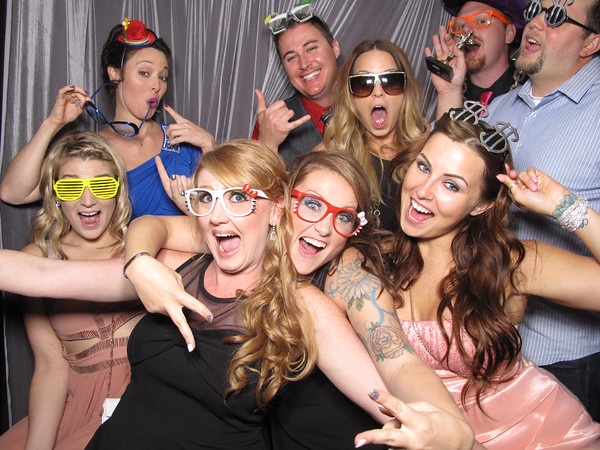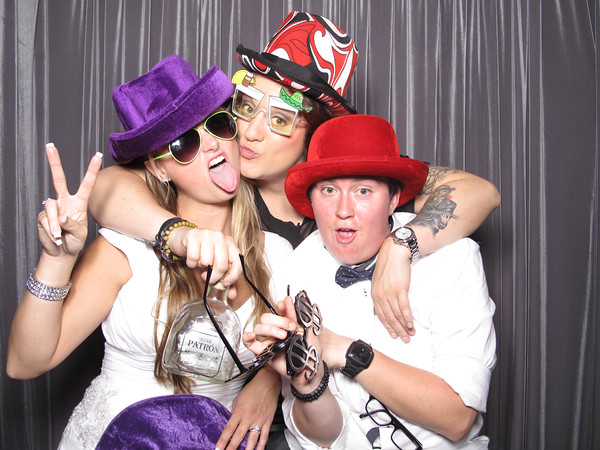 No Comments
No comments yet.
RSS feed for comments on this post.
Sorry, the comment form is closed at this time.