 UCLA Rieber Court Carnival
We blew off some steam and had some fun at the end-of-the-year carnival at UCLA! After finals and to celebrate the end-of-the-semester, students were able to enjoy a carnival at Rieber Court that featured one of our photo booths that was stocked with plenty of props!
See full gallery here!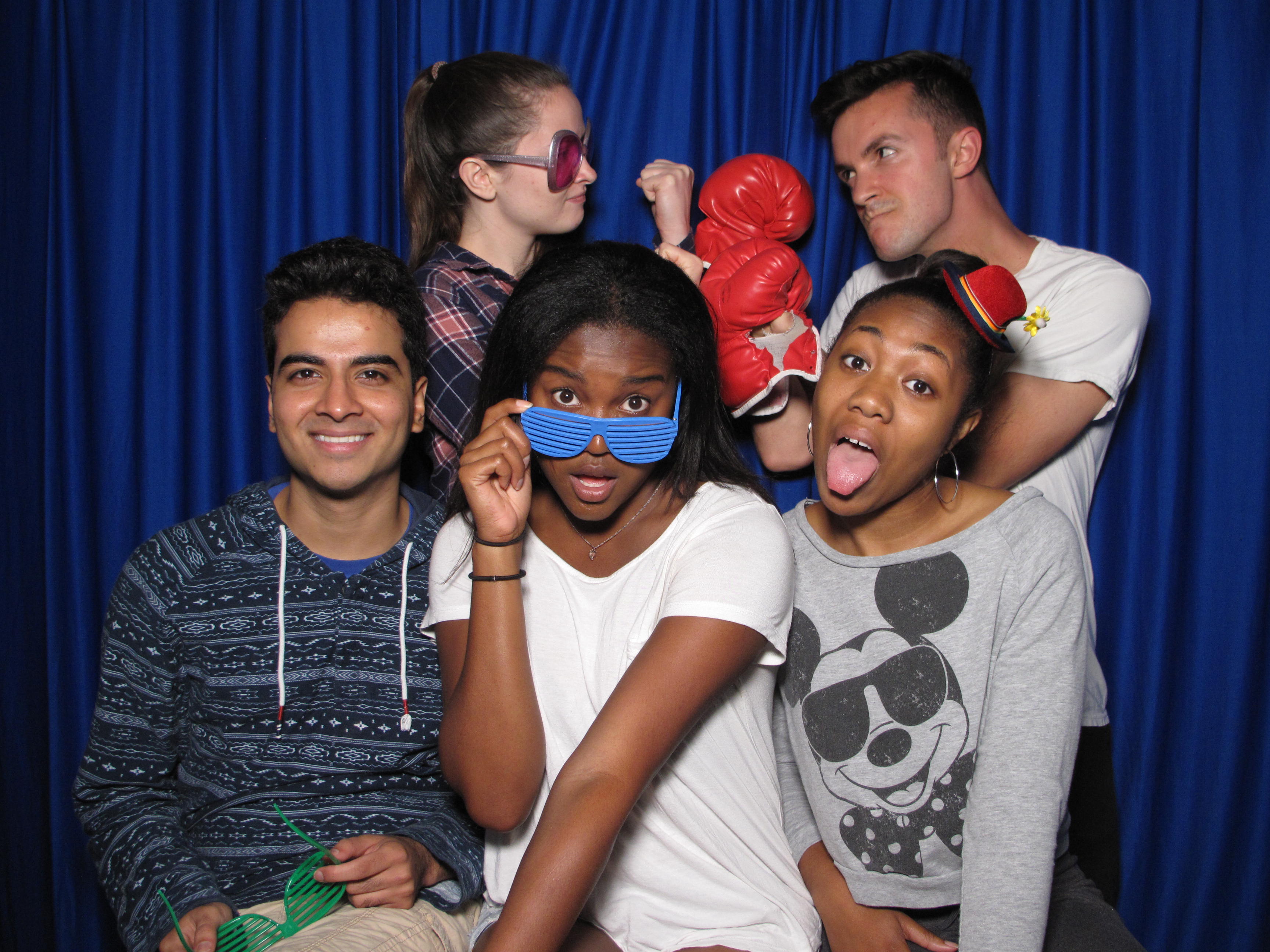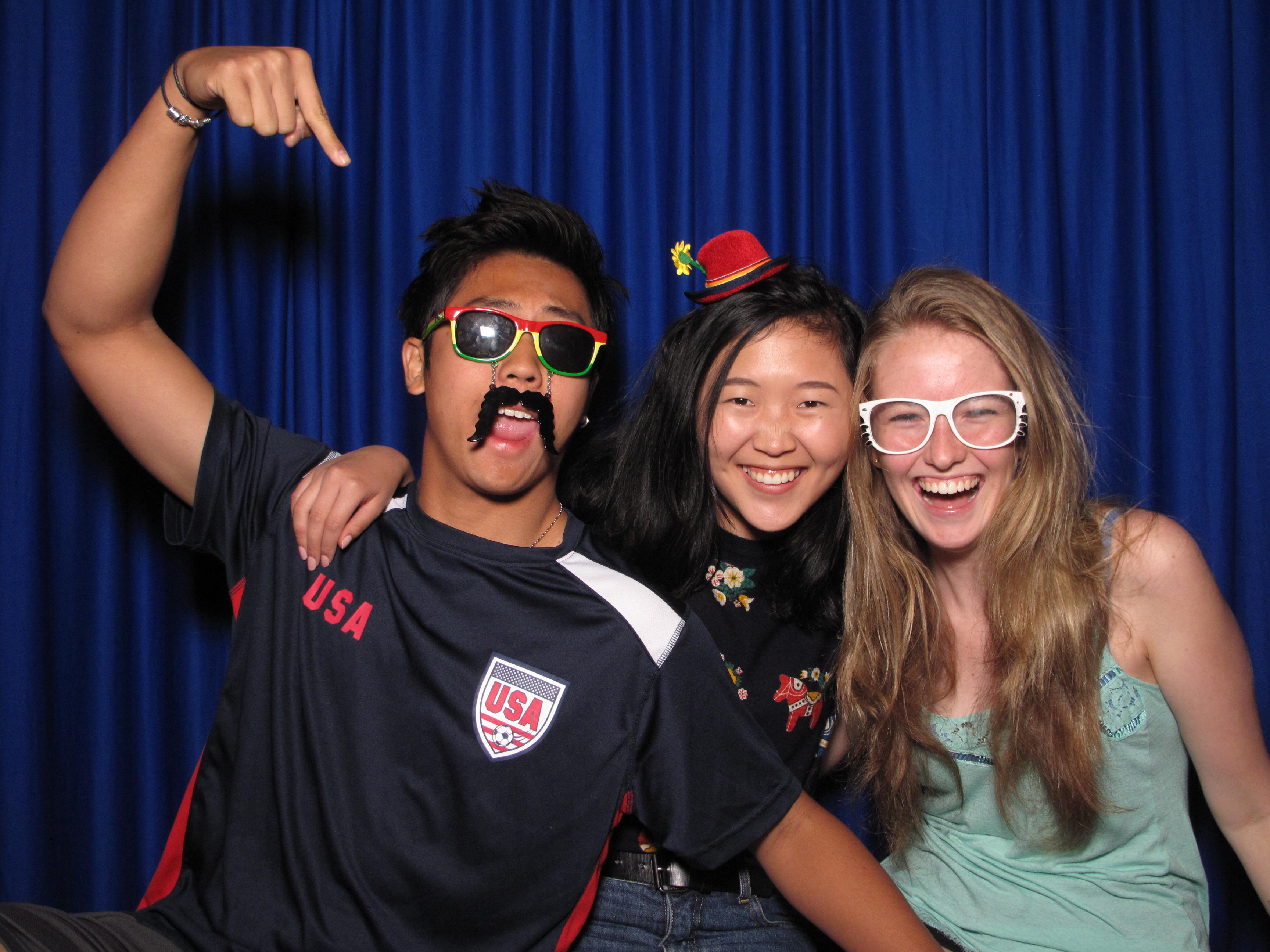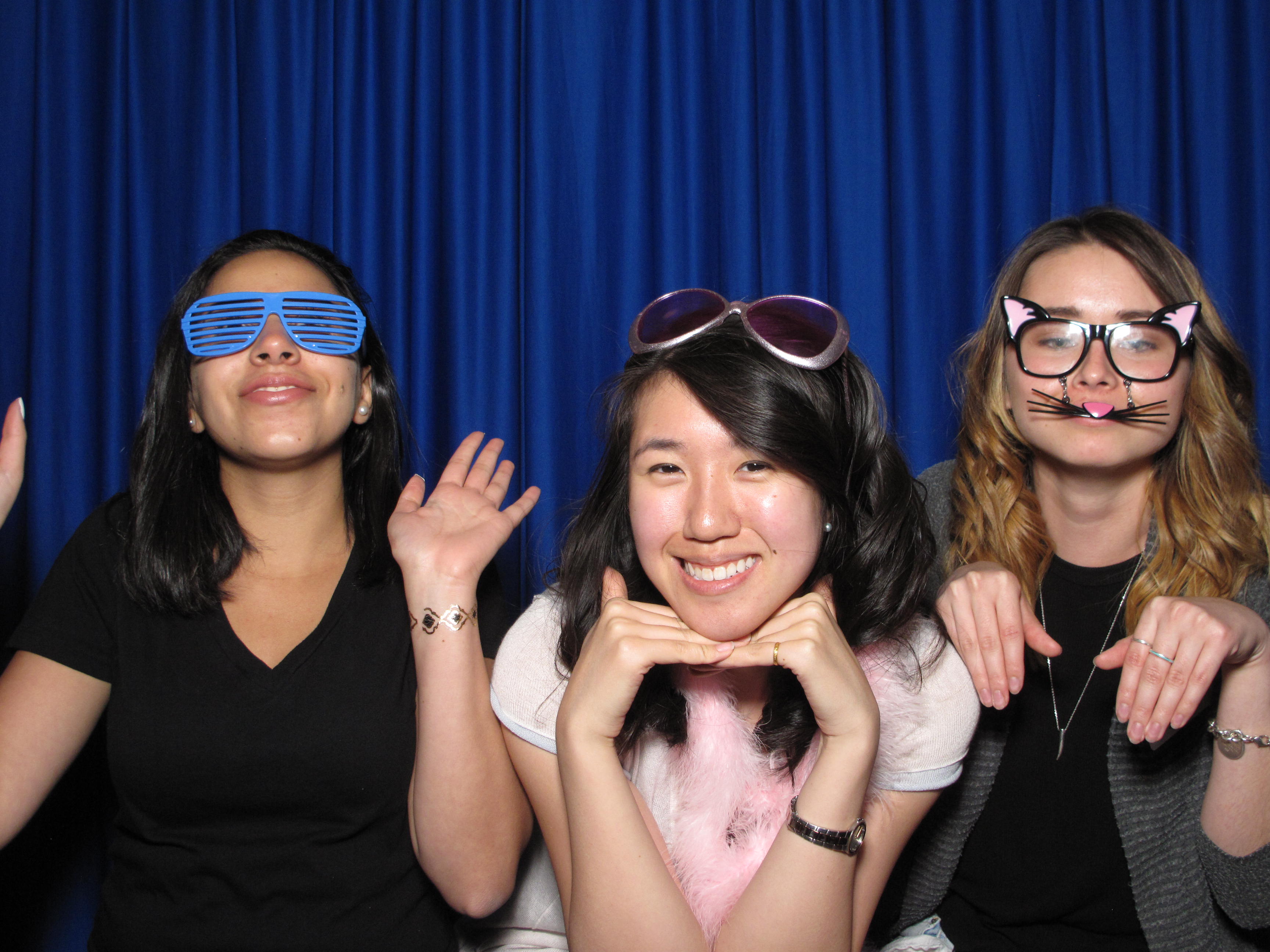 No Comments
No comments yet.
RSS feed for comments on this post.
Sorry, the comment form is closed at this time.